What Should I Do to Enforce a Default Judgment in China?|Service of Process and Foreign Judgment Enforcement Series (6)
First thing first, please make sure the default judgment is properly served upon the defendant in China.
Proper service of process is vital for foreign judgment enforcement in China. In this context, not only court summons but also court judgments require proper service to litigants in China.
Under Chinese laws, it is invalid to serve foreign judgments by mail/e-mail/fax to litigants in China. Such service will be regarded as a procedural defect, resulting in a substantial obstacle for applications of enforcing foreign judgments in China. More cases can be found in an earlier post 'Do Foreign Judgments Need to be Served to Litigants in China?'.
Only upon the proper service of a default judgment and its entry into force, can the applicant make an application to enforce the judgment in China.
Please also note that in some cases, the entry into force of a default judgment may be assessed by considering the effect of Art. 16 of the Hague Service Convention, which allows a defendant who has not appeared, and against whom a default judgment has been entered, an opportunity to the forum judge for relief from the time-bar arising out of the expiry of the period for appeal. As China is a Contracting State of the Hague Service Convention and declared the applicability of the third paragraph of Art. 16, 'the application for relief from the effects of the expiration of the time for appeal shall not be entertained except that it is filed within one year following the date of the judgment'.
---
Do you need support in cross-border trade and debt collection?
CJO Global's team can provide you with China-related cross-border trade risk management and debt collection services, including: 
(1) Trade Dispute Resolution
(2) Debt Collection
(3) Judgments and Awards Collection
(4) Bankruptcy & Restructuring
(5) Company Verification and Due Diligence
(6) Trade Contract Drafting and Review
If you need our services, or if you wish to share your story, you can contact our Client Manager: 
Susan Li (susan.li@yuanddu.com).
If you want to know more about CJO Global, please click here.
If you want to know more about CJO Global services, please click here.
If you wish to read more CJO Global posts, please click here.

---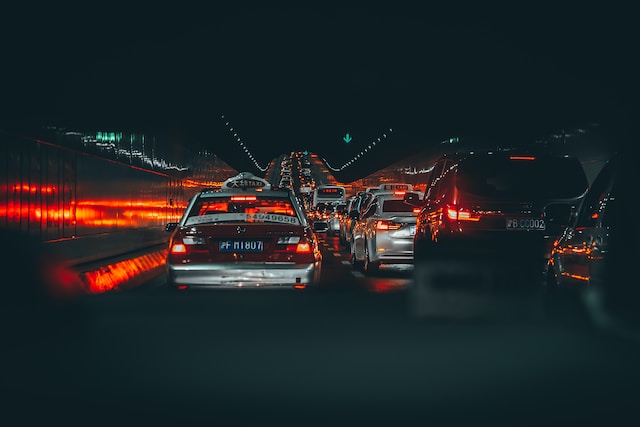 Photo by Hanny Naibaho on Unsplash