About CJO GLOBAL
CJO GLOBAL is committed to providing China-related cross-border trade risk management and debt collection services.
CJO GLOBAL specializes in four types of products within China-related trade, encompassing automobiles, solar & sustainable energy, batteries & energy storage, as well as steel.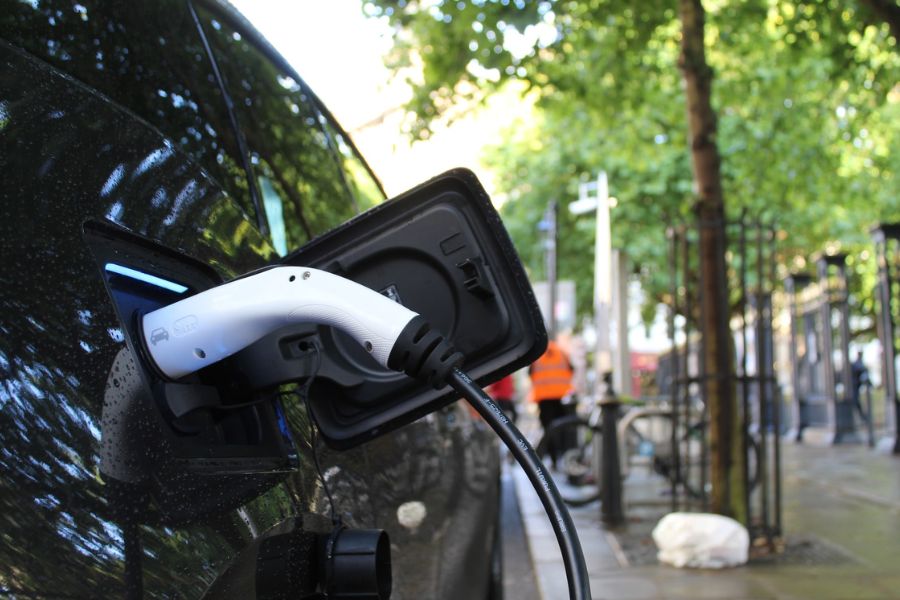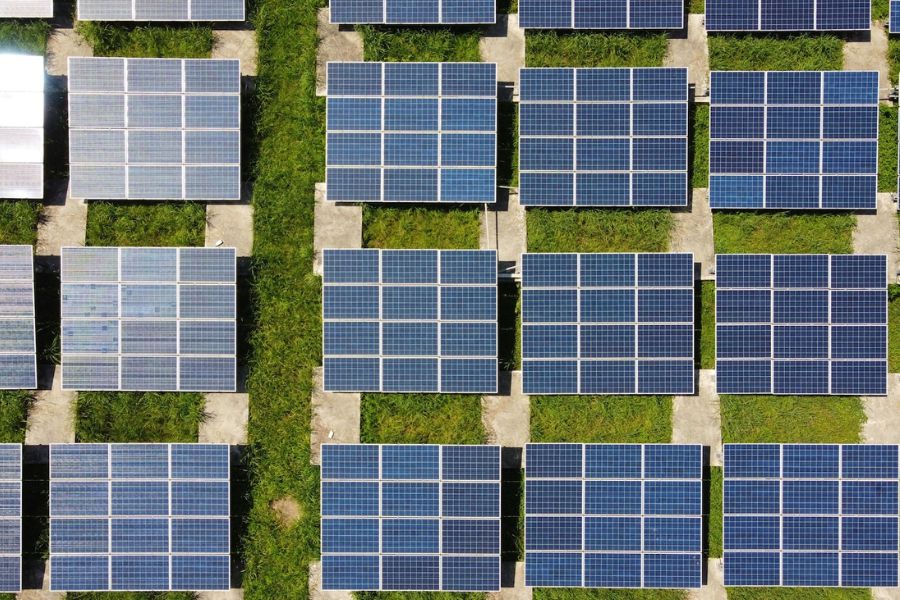 SOLAR & SUSTAINABLE ENERGY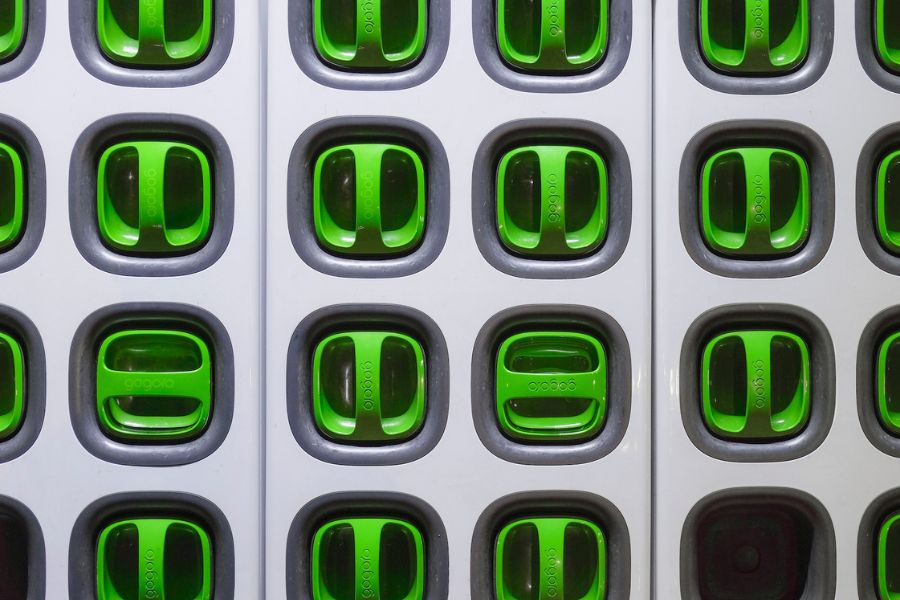 BATTERIES & ENERGY STORAGE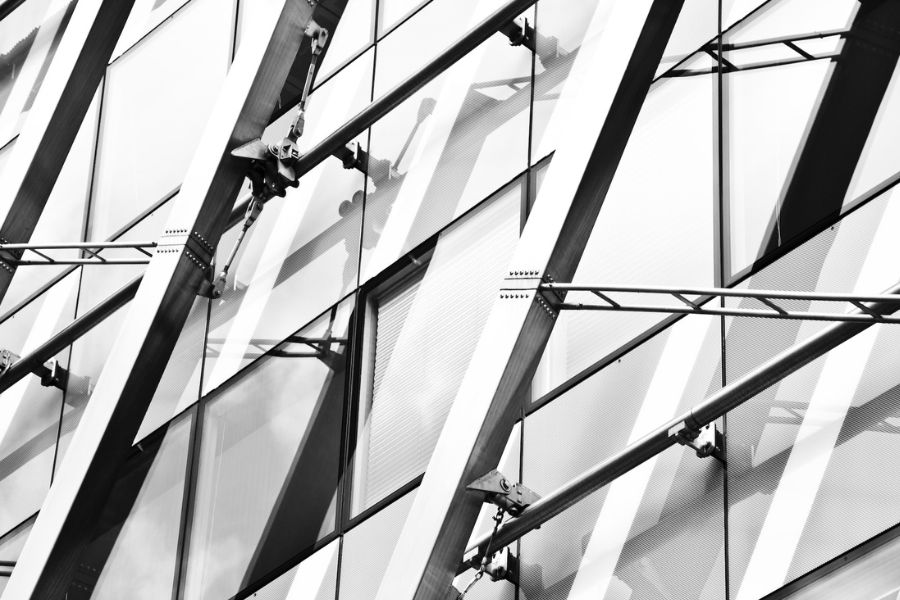 Four Reasons for Choosing CJO GLOBAL
Local Resources
We are well versed in local laws, cultures and business knowledge, and can mobilize necessary local resources, enabling us to provide our clients with more effective services.
Cross-Cultural Communication
We are well versed in international business culture and practice, and fluent in several languages, ensuring more effective communication with our clients.
Insider Perspectives
Our experts have extensive working experience in top law firms and trading companies, and a good understanding of the business mode and real-time status of the market players in China, such as manufacturers, traders, importers, distributors, e-commerce platforms, and counterfeit product manufacturers, enabling us to formulate more targeted strategies for our clients.
Client Choice
By the end of 2021, we have provided services to hundreds of clients from 58 countries in Europe, North America, the Middle East and Latin America, with a service repurchase rate of 32.6%.
What Is CJO GLOBAL
CJO Global is a brand under Yu Du Consulting based in Beijing, China.
Currently, there are three brands launched by Yu Du Consulting, and each is operated by an independent team.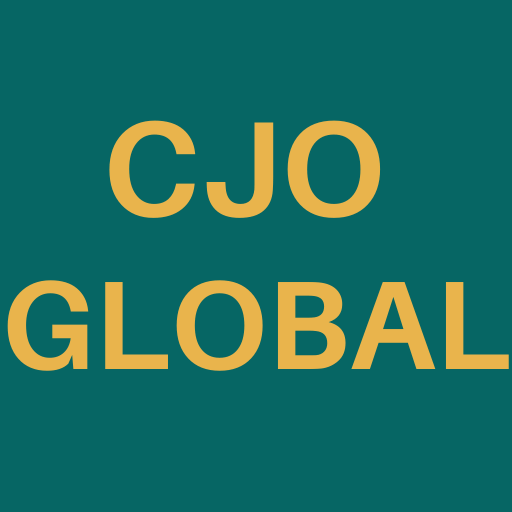 Committed to providing China-related international trade risk management and debt collection services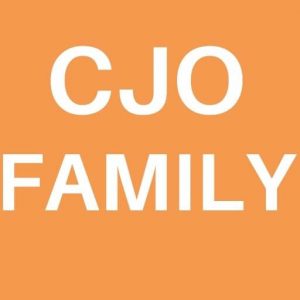 Committed to providing China-related international family matters services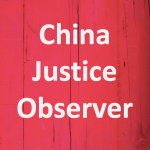 One of the most respected English-language media on Chinese laws, providing insights and information on China's justice and dispute resolution