Can Foreign Judicial Documents Be Served by E-mail/Fax to Litigants in China?| Service of Process and Foreign Judgment Enforcement Series (1)
The answer is NO.
In accordance with PRC Civil Procedure Law, foreign judicial organs or individuals cannot directly serve documents to the litigants in China.
The correct approach is to submit the request for service to the Ministry of Justice or the Ministry of Foreign Affairs through the channels stipulated in the treaty (e.g., Hague Service Convention, bilateral judicial assistance treaties) or diplomatic channels, and Chinese courts will serve the documents. China opposes service by mail, by e-mail or by fax, within its territory.
Source: Ministry of Justice of the People's Republic of China, Frequently Asked Questions and Answers on International Judicial Assistance in Civil and Commercial Matters (国际民商事司法协助常见问题解答), 24 June 2022.
---
Do you need support in cross-border trade and debt collection?
CJO Global's team can provide you with China-related cross-border trade risk management and debt collection services, including: 
(1) Trade Dispute Resolution
(2) Debt Collection
(3) Judgments and Awards Collection
(4) Bankruptcy & Restructuring
(5) Company Verification and Due Diligence
(6) Trade Contract Drafting and Review
If you need our services, or if you wish to share your story, you can contact our Client Manager: 
Susan Li (susan.li@yuanddu.com).
If you want to know more about CJO Global, please click here.
If you want to know more about CJO Global services, please click here.
If you wish to read more CJO Global posts, please click here.

---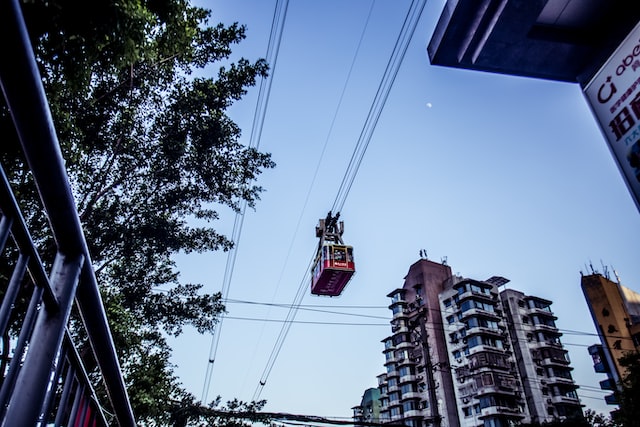 Photo by Lison Zhao on Unsplash