What Imports Are Prohibited or Restricted in China?
Contributed by Ms. Zhao Jing, Hylands Law Firm. For more posts about China Customs Affairs, please click here.
From the perspective of customs supervision in China, imports are divided into three categories: prohibited imports, restricted imports, and free imports.
I. Prohibited imports
The Chinese government will publish a list of prohibited imports regularly, on which all the goods listed are prohibited from entering China. In addition, some imports are prohibited by laws.
1. Goods on the list of prohibited imports
These refer to goods such as substances that damage the environment, endangered species or their products, and products involving personal safety.
2. Imports prohibited by laws
These refer to goods and packaging that violate the "One-China" principle, solid waste, animals, plants, products from infected areas, certain audiovisual products, etc.
II. Restricted imports
The Chinese government will publish a list of restricted imports regularly, on which all the goods listed must acquire import licenses or quotas before entering China.
1. Goods under license management
Importers must obtain import licenses before importing certain goods, such as dual-use items (sensitive items or precursor chemicals), endangered species, pharmaceuticals, toxic chemicals, gold products, and audiovisual products.
The licensing authority shall be China's Ministry of Commerce or the Ministry of Agriculture, the Ministry of Ecology and Environment, the People's Bank, and other government departments, depending on the type of goods.
2. Goods under quota management
The imports, mainly involving agricultural products, within the quota will be reduced or exempted from duty, while goods beyond the quota will not be allowed to enter China or will be subject to higher tariffs.
III. Free imports
Most goods can enter China freely, except for prohibited and restricted imports. However, for the purpose of monitoring imports and exports, China has adopted automatic licensing to certain goods, which will automatically register the license.
Contributor: Zhao Jing
Agency/Firm: Hylands Law Firm
Position/Title: Partner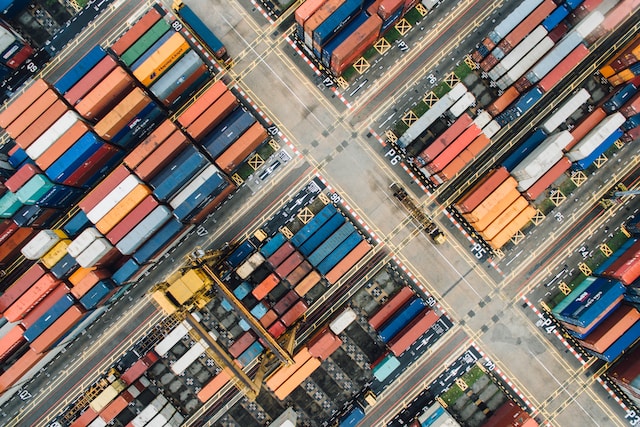 Photo by CHUTTERSNAP on Unsplash