Can Foreign Judgments be Served by Mail//E-mail/Fax to Litigants in China?|Service of Process and Foreign Judgment Enforcement Series (4)
No. Under Chinese laws, it is invalid to serve foreign judgments by mail/e-mail/fax to litigants in China. Such service will be regarded as a procedural defect, resulting in a substantial obstacle for applications of enforcing foreign judgments in China.
In the view of Chinese courts, when a foreign judgment is not properly served upon the litigant in China, its appeal rights were not reasonably guaranteed, which would constitute a dismissal or refusal ground for judgment enforcement under Chinese laws.
More cases can be found in an earlier post 'Do Foreign Judgments Need to be Served to Litigants in China?'.
---
Do you need support in cross-border trade and debt collection?
CJO Global's team can provide you with China-related cross-border trade risk management and debt collection services, including: 
(1) Trade Dispute Resolution
(2) Debt Collection
(3) Judgments and Awards Collection
(4) Bankruptcy & Restructuring
(5) Company Verification and Due Diligence
(6) Trade Contract Drafting and Review
If you need our services, or if you wish to share your story, you can contact our Client Manager: 
Susan Li (susan.li@yuanddu.com).
If you want to know more about CJO Global, please click here.
If you want to know more about CJO Global services, please click here.
If you wish to read more CJO Global posts, please click here.

---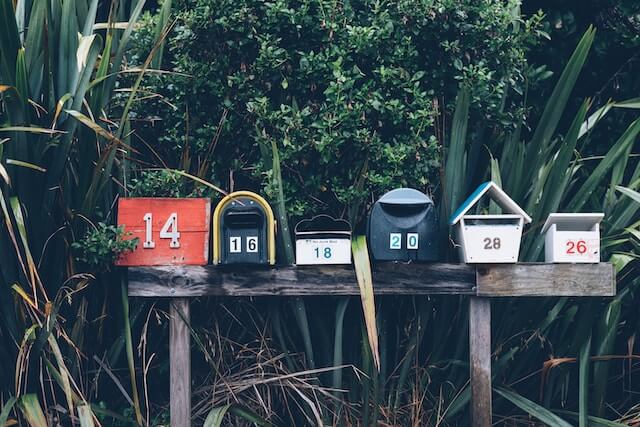 Photo by Mathyas Kurmann on Unsplash