Can a Creditor Claim Enforcement of a Foreign Judgment Against a Debtor in Turkey? What Are the Requirements for a Foreign Judgment to Be Enforceable?
Contributed by Emre Aslan, ANTROYA DEBT COLLECTION & LAW OFFICE (English, 中文), Turkey.
Yes, a creditor can claim enforcement of a foreign judgment against a debtor if the requirements given in the Turkish Enforcement Laws are met.
The main laws regarding enforcement of a foreign judgement are International Private and Civil Procedure Law No.5718 and Civil Procedure Law No.6100.
The main requirements for a foreign judgment to be enforceable are:
Having a verdict issued by a foreign court,
The decision that is the subject of the request (in the sense of form) has become final,
The decision to be recognized is a decision in the field of private law,
The foreign court decision that is requested to be enforced is not clearly contrary to public order,
Provided that the decision was rendered on a matter that does not fall within the exclusive jurisdiction of Turkish courts, or provided that the defendant of the foreign court decision objects, the verdict was not given by a state court that authorized it, although it does not have a real relationship with the subject of the lawsuit or the parties,
The decision must be made in accordance with the defense rights of the defendant.
Contributor: Emre Aslan
Agency/Firm: ANTROYA DEBT COLLECTION & LAW OFFICE (English, 中文)
Position/Title: SENIOR LAWYER
Country: Turkey
For more posts contributed by Emre Aslan and ANTROYA DEBT COLLECTION & LAW OFFICE, please click here.
The Q&A Global is a special column run by CJO Global, and serves as a knowledge-sharing platform to facilitate peer learning and networking, and to provide the international business community with a global landscape of this industry.
This post is a contribution from Antroya Debt Collection & Law Office. Antroya, headquartered in Istanbul, Turkey, has been working in the field of debt recovery dating back to 2005. They work with the world's leading financial services companies and groups, who have the global largest network in International Receivables, and they are a member of several world's leading debt recovery networks.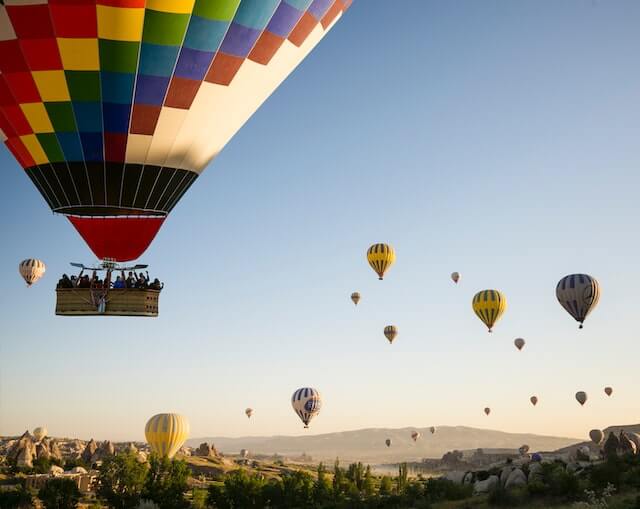 Photo by Alain Bonnardeaux on Unsplash