Which Courts Usually Have Jurisdiction Over International Commercial Disputes in Germany? How Many Times of Appeals Are Allowed?
Contributed by Dr. Stephan Ebner, DRES. SCHACHT & Kollegen, Germany.
In principle, the respective District Court ("Landgericht") has jurisdiction, since the dispute is worth more than EUR 5.000,00 in international commercial matters.
This is a legal default rule. Even in the theoretical case that there is a debt in the international context that is less that EUR 5.000,00, it will be the District Court that has jurisdiction.
The reason behind this: International scenarios are often complicated which is why more experienced judges are needed.
The local jurisdiction is based on the debtor's usual place of residence.
This decision can only be appealed once to the Federal Court of Justice ("Bundesgerichtshof").
Contributor: Dr. Stephan Ebner
Agency/Firm: DRES. SCHACHT & Kollegen
Position/Title: Rechtsanwalt, Attorney at Law (NY)
Country: Germany / USA
For more posts contributed by Dr. Stephan Ebner and DRES. SCHACHT & Kollegen, Germany, please click here.
The Q&A Global is a special column run by CJO Global, and serves as a knowledge-sharing platform to facilitate peer learning and networking, and to provide the international business community with a global landscape of this industry.
This post is a contribution from Dres. Schacht & Kollegen. Dres. Schacht & Kollegen was founded in 1950 and is a law firm with four offices in Germany. They advise and represent domestic and foreign companies, institutions and individuals in all legal and strategic matters.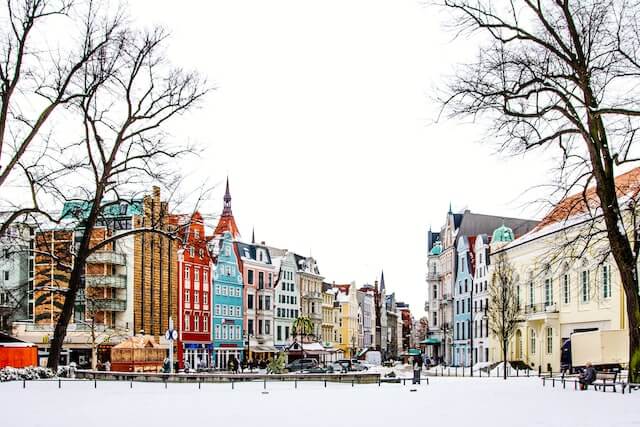 PPhoto by Andrea Anastasakis on Unsplash