Which Courts Usually Have Jurisdiction Over International Commercial Disputes? How Many Times of Appeals Are Allowed in Turkey?
Contributed by Emre Aslan, ANTROYA DEBT COLLECTION & LAW OFFICE (English, 中文), Turkey.
According to the Turkish Commercial Code, and the Law on The Establishment, Duties and Authorities Of Court Of Judicial Jurisdiction And Regional Court, Turkish commercial courts have jurisdiction over international commercial disputes.
There are no numerical limits to appealing a court order, but due to the nature of the Turkish Civil Procedure, once the appellant court reaches a verdict, you may bring the matter to the supreme court or abide by the decision.
Once the supreme court reaches a verdict, the trial court shall have the option to decide whether abide by the relevant decision, or resist (which is really rare, and in that case, you can bring the matter to the general assembly of the supreme court, whose decision is final on that matter).
Contributor: Emre Aslan
Agency/Firm: ANTROYA DEBT COLLECTION & LAW OFFICE (English, 中文)
Position/Title: SENIOR LAWYER
Country: Turkey
For more posts contributed by Emre Aslan and ANTROYA DEBT COLLECTION & LAW OFFICE, please click here.
The Q&A Global is a special column run by CJO Global, and serves as a knowledge-sharing platform to facilitate peer learning and networking, and to provide the international business community with a global landscape of this industry.
This post is a contribution from Antroya Debt Collection & Law Office. Antroya, headquartered in Istanbul, Turkey, has been working in the field of debt recovery dating back to 2005. They work with the world's leading financial services companies and groups, who have the global largest network in International Receivables, and they are a member of several world's leading debt recovery networks.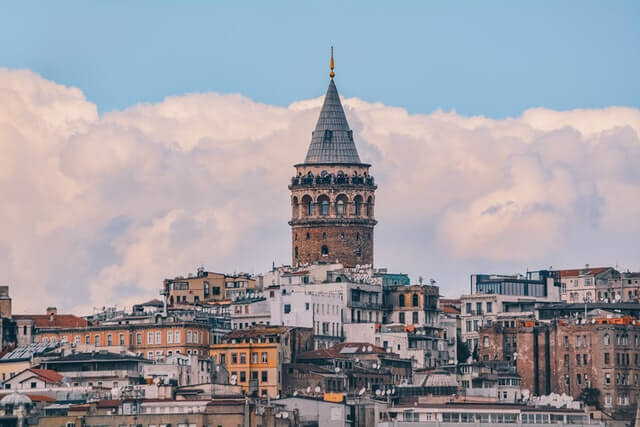 Photo by Osman Köycü on Unsplash