Submission of Foreign Official Documents to Chinese Courts Requires Notarization and Authentication-Sue a Company in China
The 'foreign official documents' here refer to official documents formed outside the territory of China.
These foreign official documents include judgments and rulings rendered by the foreign courts, documents issued by the foreign administrative organs, commercial registration, birth, death and marriage certificates issued by the foreign public institutions, but exclude documents issued by private institutions such as foreign appraisal institutions.
If you submit these documents to the Chinese courts as evidence, the evidence should be notarized by the notary agencies of that foreign country, or go through the certification procedures stipulated in the pertinent treaties between China and that foreign country.
However, such notarization is not required if the Chinese courts can verify the authenticity of the official documents through the Internet, or if neither party disputes their authenticity.
In addition, all evidence involving identity relationships formed outside the territory of China should be notarized and authenticated.
For more information about notarization and authentication, you can read our previous post 'Notarization & Authentication: Things You Can't Overlook in Lawsuits in China'.
---
Do you need support in cross-border trade and debt collection?
CJO Global's team can provide you with China-related cross-border trade risk management and debt collection services, including: 
(1) Trade Dispute Resolution
(2) Debt Collection
(3) Judgments and Awards Collection
(4) Anti-Counterfeiting & IP Protection
(5) Company Verification and Due Diligence
(6) Trade Contract Drafting and Review
If you need our services, or if you wish to share your story, you can contact our Client Manager: 
Susan Li (susan.li@yuanddu.com).
If you want to know more about CJO Global, please click here.
If you want to know more about CJO Global services, please click here.
If you wish to read more CJO Global posts, please click here.

---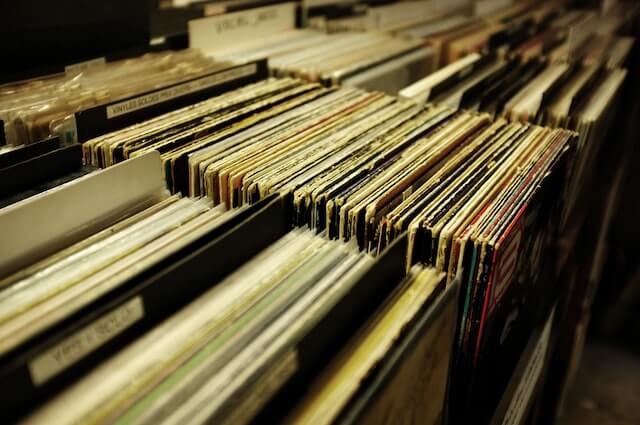 Photo by Mr Cup / Fabien Barral on Unsplash