Is CISG Automatically Applicable in China?
The answer is YES, as long as the international sales of goods contracts are concluded between parties whose places of business are in different Contracting States of the United Nations Convention on Contracts for the International Sale of Goods (the "CISG"). In such cases, the Chinese courts shall apply the Convention automatically.
In other words, given China is also a Contracting State of the CISG, if your place of business is located in another Contracting State and the place of business of a Chinese company is in China, the CIGS should automatically apply to your international sales of goods contract.
Accordingly, when you file a lawsuit against this Chinese company in a Chinese court, the Chinese court shall apply the CISG.
To put it more accurately, the CISG is applied automatically, unless you and the Chinese company have agreed in the contract, or later during the court trials, to exclude its application.
If you forget to claim the application of the CISG, the Chinese courts should ask for your opinions on its application before the conclusion of the court debate.
It is noteworthy that beyond some nuances, very few substantial differences exist between 'Book III: Contract' of the Chinese Civil Code and the CISG. In fact, China made extensive reference to the CISG when formulating the original Contract Law.
---
Do you need support in cross-border trade and debt collection?
CJO Global's team can provide you with China-related cross-border trade risk management and debt collection services, including: 
(1) Trade Dispute Resolution
(2) Debt Collection
(3) Judgments and Awards Collection
(4) Anti-Counterfeiting & IP Protection
(5) Company Verification and Due Diligence
(6) Trade Contract Drafting and Review
If you need our services, or if you wish to share your story, you can contact our Client Manager: 
Susan Li (susan.li@yuanddu.com).
If you want to know more about CJO Global, please click here.
If you want to know more about CJO Global services, please click here.
If you wish to read more CJO Global posts, please click here.

---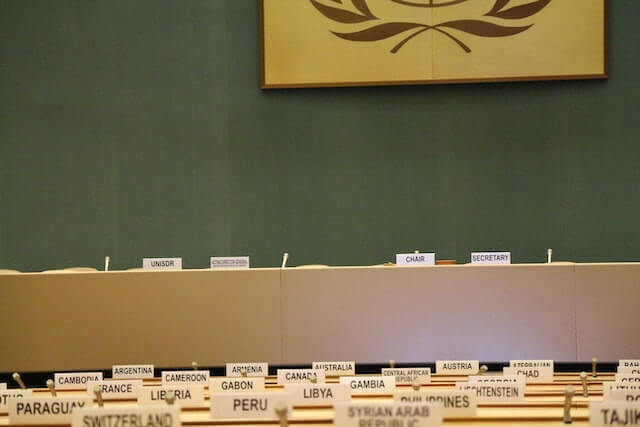 Photo by Davi Mendes on Unsplash