If I Am Not in China, Can I Still File a Lawsuit With Chinese Courts?
YES, but you need to hire a Chinese lawyer to file a lawsuit with Chinese courts on your behalf.
The lawyer can file a lawsuit and handle all relevant procedures on your behalf, even without requiring you to come to China at all.
In addition, according to the Chinese law, you can only hire Chinese lawyers for representation in litigation. If needed, we may recommend Chinese lawyers for you.
It is worth noting that many local Chinese courts have allowed parties to participate in certain aspects of litigation, say the court trial, through the Internet.
Therefore, you can even participate in the trial of your case through your mobile phone or computer anywhere outside China.
Related posts:
Besides, China is now allowing parties outside China to file lawsuits online with Chinese courts. However, foreigners who have not been to China and have not registered their real names in China's border entry-exit system are not able to use the online suing system for the time being.
In any case, your Chinese lawyer can do everything for you.
---
Do you need support in cross-border trade and debt collection?
CJO Global's team can provide you with China-related cross-border trade risk management and debt collection services, including: 
(1) Trade Dispute Resolution
(2) Debt Collection
(3) Judgments and Awards Collection
(4) Anti-Counterfeiting & IP Protection
(5) Company Verification and Due Diligence
(6) Trade Contract Drafting and Review
If you need our services, or if you wish to share your story, you can contact our Client Manager: 
Susan Li (susan.li@yuanddu.com).
If you want to know more about CJO Global, please click here.
If you want to know more about CJO Global services, please click here.
If you wish to read more CJO Global posts, please click here.

---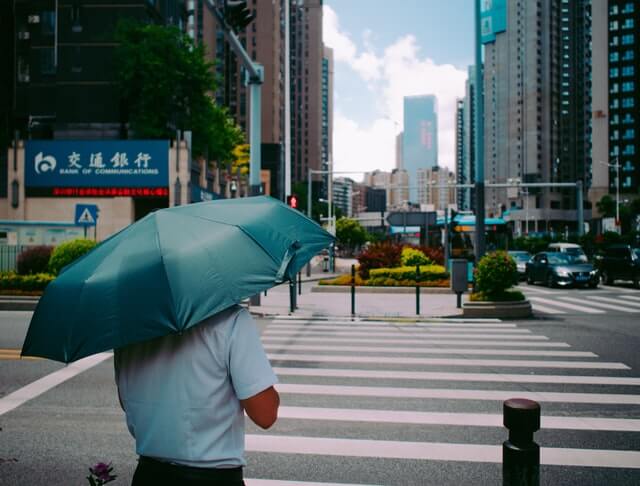 Photo by Joshua Fernandez on Unsplash