What Measures Can a Creditor Take if the Debtor Does Not Enforce the Judgment in Turkey?
Contributed by Emre Aslan, ANTROYA DEBT COLLECTION & LAW OFFICE (English, 中文), Turkey.
During the recognition-enforcement procedure, creditor has the right to demand interlocutory injunction from the authorized court, to seize and freeze the debtor's movable and immovable assets.
The court shall give its decision about injunctions after evaluate the demand based on the terms given in the Civil procedure Code No.6100 and International Private and Civil Procedure Law No.5718.
After the recognition-enforcement process, creditor
has the right to submit the judgement to the enforcement office to execute the judgement.
Unlike the enforcement without judgement, in this type of execution, debtor shall have no right to object in any way and the enforcement office seize the debtor's assets immediately, after the creditor submits the judgement to the office.
Debtor's appealing the judgement does not affect the enforcement, unless debtor claims a bill to suspend a decree from the high court.
Contributor: Emre Aslan
Agency/Firm: ANTROYA DEBT COLLECTION & LAW OFFICE (English, 中文)
Position/Title: SENIOR LAWYER
Country: Turkey
For more posts contributed by Emre Aslan and ANTROYA DEBT COLLECTION & LAW OFFICE, please click here.
The Q&A Global is a special column run by CJO Global, and serves as a knowledge-sharing platform to facilitate peer learning and networking, and to provide the international business community with a global landscape of this industry.
This post is a contribution from Antroya Debt Collection & Law Office. Antroya, headquartered in Istanbul, Turkey, has been working in the field of debt recovery dating back to 2005. They work with the world's leading financial services companies and groups, who have the global largest network in International Receivables, and they are a member of several world's leading debt recovery networks.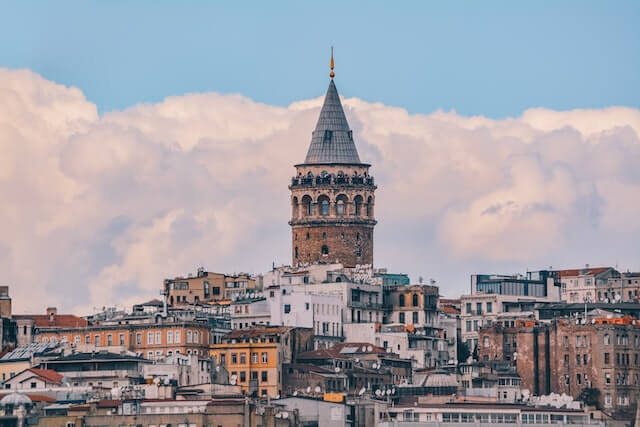 Photo by Osman Köycü on Unsplash