Who Pays Translation Fee in Chinese Courts? -Sue a Company in China
The party presenting evidence shall pay the translation fee first, and then the losing party shall bear it.
1. The party presenting evidence pays first.
Whoever needs to prove his claim with the content to be translated should pay the translation fee first.
Translation fees in litigation should be borne by the parties themselves in China.
Based on the principle of "he who holds the affirmative must bear it", the Chinese courts decide the payment of the fee, which is directly paid to the translator by that party.
The Chinese courts only accept documents in Chinese, therefore all documents in foreign languages need to be translated into Chinese before being submitted to the courts.
You should pay for the Chinese translation fee first if you submit a foreign language document as proof of your claims.
In case you are dissatisfied with the Chinese translation of the foreign language documents or believe the translation is inaccurate, you may request a re-translation or a translation expert to testify in court, the fee of which is also paid by you first.
2. The losing party bears the fee at last.
The Chinese court will specify the translation fee in the judgment and determine that it shall be borne by the losing party.
If the case is partially won and partially lost, the court will decide that the parties should bear a certain proportion of the translation fee according to the specific circumstances of the case.
---
Do you need support in cross-border trade and debt collection?
CJO Global's team can provide you with China-related cross-border trade risk management and debt collection services, including: 
(1) Trade Dispute Resolution
(2) Debt Collection
(3) Judgments and Awards Collection
(4) Anti-Counterfeiting & IP Protection
(5) Company Verification and Due Diligence
(6) Trade Contract Drafting and Review
If you need our services, or if you wish to share your story, you can contact our Client Manager: 
Susan Li (susan.li@yuanddu.com).
If you want to know more about CJO Global, please click here.
If you want to know more about CJO Global services, please click here.
If you wish to read more CJO Global posts, please click here.

---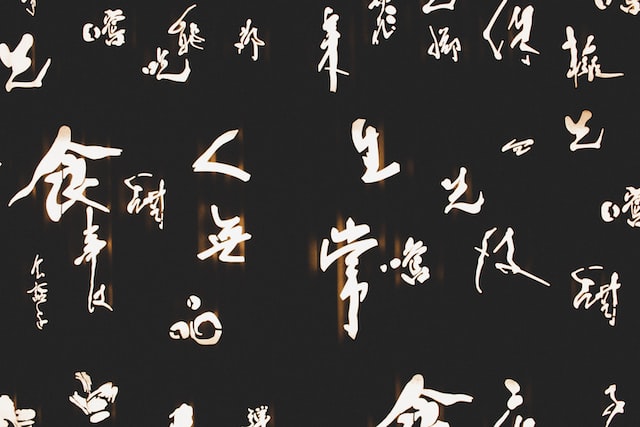 Photo by Joel Naren on Unsplash