3 Things You Have to Know About How Chinese Judges Think in Commercial Litigation
In some Chinese local courts, you may find judges lack commercial knowledge, flexibility and time to understand transactions beyond the contract text.
1. Chinese judges lack adequate business knowledge
Most Chinese judges in the local courts are very young, usually between 30-40 years old. They have been admitted to the court since graduating from law school and have no other professional experiences, so they are not familiar with various commercial transactions.
So, they cannot easily understand the actual agreement through the hearing, and then make a ruling according to the agreement.
2. Chinese judges lack sufficient flexibility
The Chinese courts usually supervise judges in a strict manner to prevent them from breaking the law in trial activities. This kind of supervision is sometimes so demanding that the judges have to be rigid when making judgments and dare not exercise their discretion.
3. Chinese judges lack enough time
The litigation explosion has existed in China for over a decade, especially in economically developed regions, which are the most active areas of international trade in China at the same time.
Judges in these regions have long been overwhelmed by a caseload beyond their capacity.
The workload of Chinese judges is extremely heavy, which also causes them to not have enough energy to fully understand the parties' transactions, and therefore choose to strictly interpret the contract, which is the most time-saving and least likely to be accused.
In conclusion, we suggest that you try to sign a well-written contract with your Chinese business partner at any time. If you have reached a new arrangement during the performance of the contract, please sign a formal supplementary agreement.
If you fail to do this, please at least take the trouble to confirm the details of the transactions in emails and online chatting records.
---
Do you need support in cross-border trade and debt collection?
CJO Global's team can provide you with China-related cross-border trade risk management and debt collection services, including: 
(1) Trade Dispute Resolution
(2) Debt Collection
(3) Judgments and Awards Collection
(4) Anti-Counterfeiting & IP Protection
(5) Company Verification and Due Diligence
(6) Trade Contract Drafting and Review
If you need our services, or if you wish to share your story, you can contact our Client Manager: 
Susan Li (susan.li@yuanddu.com).
If you want to know more about CJO Global, please click here.
If you want to know more about CJO Global services, please click here.
If you wish to read more CJO Global posts, please click here.

---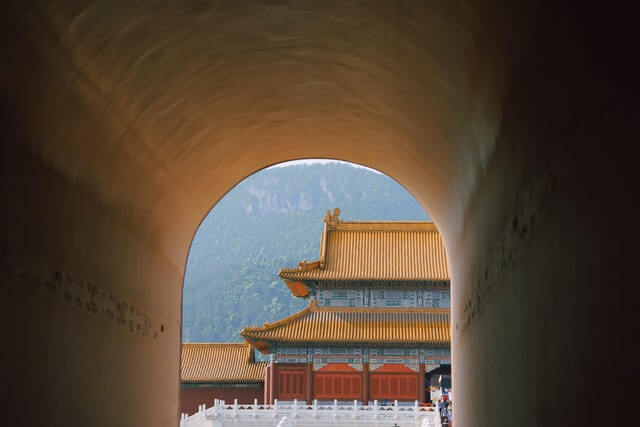 Photo by Wells Chow on Unsplash