How to Check China Customs Information and Import/Export Data?
Contributed by Ms. Zhao Jing, Hylands Law Firm. For more posts about China Customs Affairs, please click here.
China's General Administration of Customs (GACC) provides information to the public through its website or new media, for example:
1. Official website of China Customs at http://www.customs.gov.cn;
2. Press conferences held in the first half of each month at the State Council Information Office;
3. Official social media, such as "海关发布" on Weibo (China's equivalent of Twitter) and WeChat public account "海关发布";
4. Dedicated business consultation hotline: 12360 Customs unified service hotline, available 24/7 with live customer support;
5. Government information access location: the reception room for government information disclosure at the GACC Building (No. 6 Jianguomennei Street, Dongcheng District, Beijing; contact number: 010-65194820).
Publicly available information from China Customs includes organizational structure, planning and programs, customs statistics, financial information, personnel information, administrative licensing, administrative punishment and other administrative law enforcement disclosures.
Import and export data can be accessed through the "Monthly Bulletin" and "Trade Indices" sections under the Customs statistics. The specific URLs are as follows:
1. Monthly Bulletin
http://www.customs.gov.cn/customs/302249/zfxxgk/2799825/302274/302277/4899681/index.htm
2.Trade Indices
http://www.customs.gov.cn/customs/302249/zfxxgk/2799825/302274/myzs75/zgdwmyzs/4909089/index.htmll
Contributor: Zhao Jing
Agency/Firm: Hylands Law Firm
Position/Title: Partner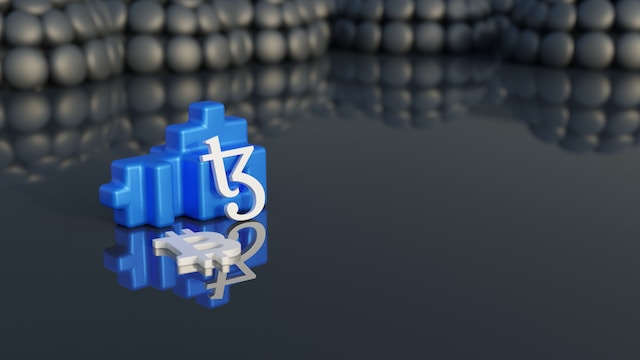 Photo by Shubham Dhage on Unsplash