Which Countries Has China Signed Free Trade Agreements with?
Contributed by Ms. Zhao Jing, Hylands Law Firm. For more posts about China Customs Affairs, please click here.
As of January 2023, China has signed 19 free trade agreements (FTAs) and one preferential trade agreement with 26 countries and regions.
These FTA partners cover Asia, Oceania, Latin America, Europe, and Africa. The trade volume between China and these FTA partners accounts for approximately 35% of China's total foreign trade.
China has signed multilateral and bilateral FTAs as follows:
Regional Comprehensive Economic Partnership (RCEP)
China-Cambodia FTA
China-Mauritius FTA
China-Maldives FTA
China-Georgia FTA
China-Australia FTA
China-Korea FTA
China-Switzerland FTA
China-Iceland FTA
China-Costa Rica FTA
China-Peru FTA
China-New Zealand FTA (including upgrade)
China-Singapore FTA (including upgrade)
China-Chile FTA (including upgrade)
China-Pakistan FTA
China-Pakistan FTA Phase II
China-ASEAN FTA
China-ASEAN ("10+1") FTA Upgrade
Closer Economic and Partnership Arrangement between the Mainland, Hong Kong and Macao
The multilateral and bilateral FTAs that China is involved in negotiating are as follows:
China-Gulf Cooperation Council (GCC) FTA
China-Japan-Korea FTA
China-Sri Lanka FTA
China-Israel FTA
China-Norway FTA
China-Moldova FTA
China-Panama FTA
China-Korea FTA Phase II
China-Palestine FTA
China-Peru FTA Upgrade
China is considering accession to the following multilateral and bilateral FTAs:
China-Colombia FTA
China-Fiji FTA
China-Nepal FTA
China-Papua New Guinea FTA
China-Canada FTA
China-Bangladesh FTA
China-Mongolia FTA
China-Switzerland FTA Upgrade Joint Feasibility Study
China is a party to the following preferential trade agreement:
Asia-Pacific Trade Agreement
Detailed information about China's FTAs may be found on the website below:
China FTA Network: http://fta.mofcom.gov.cn/
Contributor: Zhao Jing
Agency/Firm: Hylands Law Firm
Position/Title: Partner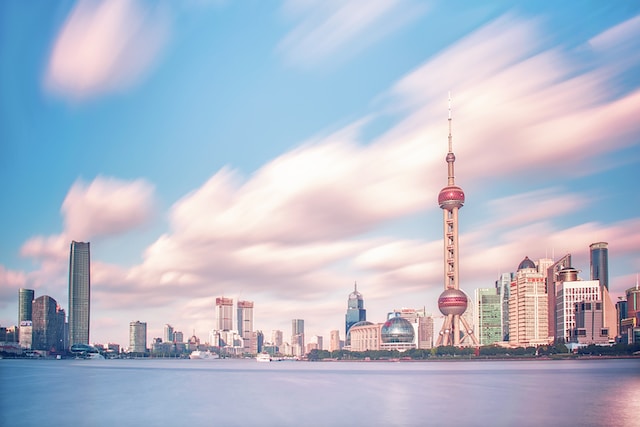 Photo by zhang kaiyv on Unsplash