What if Different SGS Branches have Different Inspection Results when Purchasing from China?
You'd better choose a branch of SGS as your quality assurance agency in advance.
One of our customers from Indonesia purchased a batch of household chemicals from China and paid 30% in advance, and the rest should be paid within 90 days after delivery.
Upon receipt of the goods, the Indonesian purchaser took a sample and found the goods to be of unsatisfactory quality. It therefore commissioned the SGS Indonesia branch to provide an inspection report, which also supported his claim.
The Chinese supplier then commissioned the SGS Shanghai branch to provide an inspection report, which showed that the quality was satisfactory.
How could this happen?
In our experience, there may be differences in quality standards between SGS branches(offices) in different countries. Therefore, the above scenario may occur.
What should traders do?
We suggest that the contracts clearly state which inspection body is responsible for the inspection results, and even which branch of that body shall be involved.
If you have not agreed this in the contract, you can also confirm this in the email.
---
Do you need support in cross-border trade and debt collection?
CJO Global's team can provide you with China-related cross-border trade risk management and debt collection services, including: 
(1) Trade Dispute Resolution
(2) Debt Collection
(3) Judgments and Awards Collection
(4) Bankruptcy & Restructuring
(5) Company Verification and Due Diligence
(6) Trade Contract Drafting and Review
If you need our services, or if you wish to share your story, you can contact our Client Manager: 
Susan Li (susan.li@yuanddu.com).
If you want to know more about CJO Global, please click here.
If you want to know more about CJO Global services, please click here.
If you wish to read more CJO Global posts, please click here.

---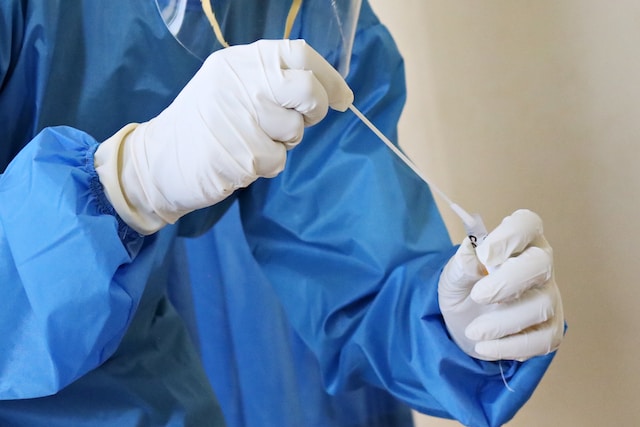 Photo by Mufid Majnun on Unsplash