What Documents Should I Prepare for Enforcing a Default Judgment in China?|Service of Process and Foreign Judgment Enforcement Series (7)
Apart from those in the Prep Checklist, which can be found in the '2022 Guide to Enforce Foreign Judgments in China', the applicant needs to prepare one more document in the case of foreign default judgments, that is, the proof documents to prove that the foreign court has legally summoned the defendant. If the foreign judgment clearly states that the defendant has been legally summoned, the litigant may be spared from submitting the said proof documents, as provided in Article 541 of the current Judicial Interpretation (2022) of China's Civil Procedure Law.
Please note that if the said documents, together with other application materials, are not in Chinese, the applicant also needs to provide the Chinese translation of these materials. The official seal of the translation agency shall be affixed to the Chinese version. In China, some courts only accept Chinese translations provided by agencies listed in their lists of translation agencies, while others do not.
Documents relating to identities formed outside China must be notarized by local notaries in the country where such documents are located and certified by local Chinese consulates or Chinese embassies.
---
Do you need support in cross-border trade and debt collection?
CJO Global's team can provide you with China-related cross-border trade risk management and debt collection services, including: 
(1) Trade Dispute Resolution
(2) Debt Collection
(3) Judgments and Awards Collection
(4) Bankruptcy & Restructuring
(5) Company Verification and Due Diligence
(6) Trade Contract Drafting and Review
If you need our services, or if you wish to share your story, you can contact our Client Manager: 
Susan Li (susan.li@yuanddu.com).
If you want to know more about CJO Global, please click here.
If you want to know more about CJO Global services, please click here.
If you wish to read more CJO Global posts, please click here.

---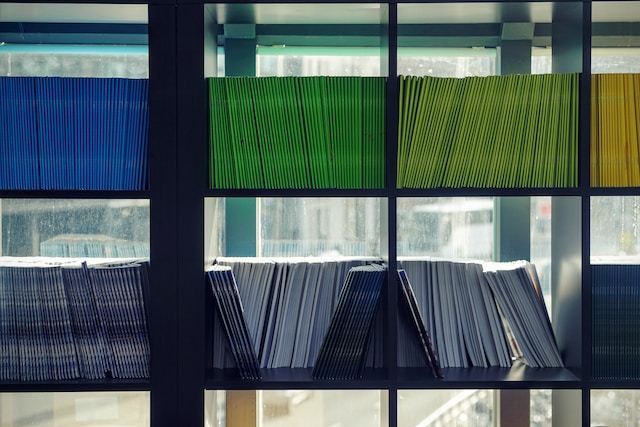 Photo by Maarten van den Heuvel on Unsplash