News | Webinar on Turkey-China Debt Collection (Oct 2022)
In cooperation with two law firms from Turkey and China – Antroya Debt Collection & Law Office and Tian Yuan Law Firm, CJO GlOBAL organized the webinar 'Turkey-China Debt Collection' on 20 Oct 2022.
This is one of the 2022 Webinar Series themed on the landscape of international debt collection in China and other countries.
During the webinar, Mr. Emre Aslan, senior lawyer of Antroya Debt Collection & Law Office (Turkey), provided an overview of debt collection in Turkey, by discussing the two approaches – amicable debt collection and legal debt collection. In particular, he discussed the ins and outs of debt investigation, 'no cure no pay', and practical tools and options available for creditors, as well as some common challenges – such as apostilling a Power of Attorney – in cross-border debt collection.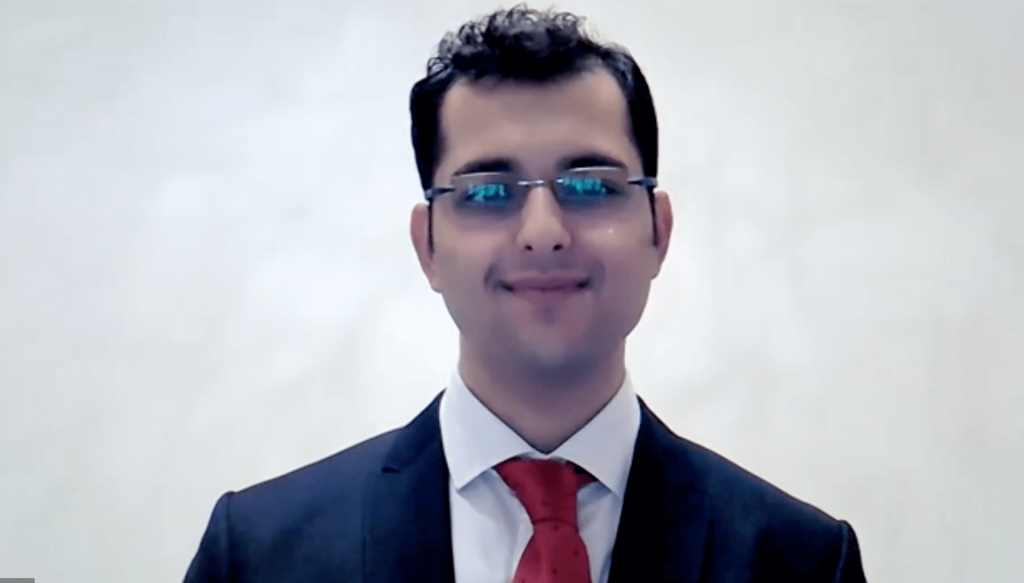 Mr. Chenyang Zhang, Partner of Tian Yuan Law Firm (China), presented a thorough introduction to different methods and steps of collecting debts in China, including sending an attorney's letter, litigation, arbitration, settlement and mediation, and enforcement. In addition, Mr. Chenyang Zhang also emphasized some general principles of debt collection, such as finding and reaching the correct debtor.

In the Q&A session, two speakers answered the questions from the audience, covering topics like costs and expenses for international debt collection, shareholder liabilities for company debts, and mutual recognition and enforcement of court judgments between Turkey and China.