Contributed by Ms. Zhao Jing, Hylands Law Firm. For more posts about China Customs Affairs, please click here.
China Customs collects and calculate taxes on import and export goods, as well as inbound and outbound articles.
Goods refer to items imported or exported by companies, while articles refer to baggage carried by travelers entering or leaving China, or personal postal articles for personal use.
1. Taxes on Goods
(1) Import and Export Duties
These are duties levied on import and export goods. However, most exports are not subject to such duties.
Import duties include ordinary duties, as well as anti-dumping duties, countervailing duties, tariffs on warranty measures, and retaliatory duties on certain goods.
(2) Consumption Taxes
They are only applied to automobiles, jewelry and certain other goods.
(3) Value-added Taxes
They are levied on all goods.
2. Taxes on Articles
Customs calculates taxes on articles imported by individuals based on the prices of the articles and the tax rates.
Contributor: Zhao Jing
Agency/Firm: Hylands Law Firm
Position/Title: Partner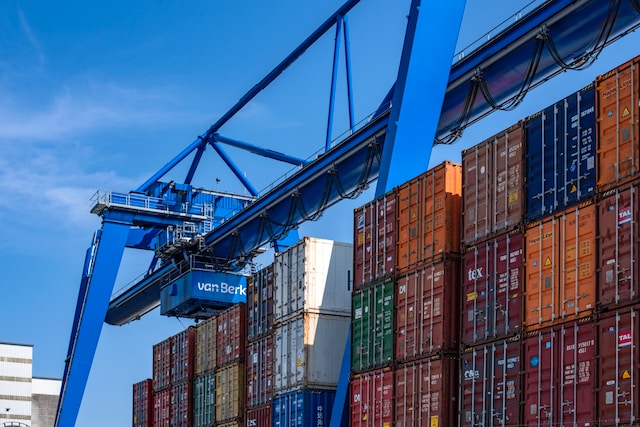 Photo by Lucas van Oort on Unsplash