How Long Does It Take To Finish a Service in China? – Service of Process and Hague Service Convention Series (3)
Usually, it takes 4 to 6 months to finish one service. But this period could be shorter or longer depending on the location of the recipient.
Source: Ministry of Justice of the People's Republic of China, the Most Frequently Asked Questions and Answers (posted on HCCH), available at https://www.hcch.net/en/states/authorities/details3/?aid=243.
---
Do you need support in cross-border trade and debt collection?
CJO Global's team can provide you with China-related cross-border trade risk management and debt collection services, including: 
(1) Trade Dispute Resolution
(2) Debt Collection
(3) Judgments and Awards Collection
(4) Bankruptcy & Restructuring
(5) Company Verification and Due Diligence
(6) Trade Contract Drafting and Review
If you need our services, or if you wish to share your story, you can contact our Client Manager: 
Susan Li (susan.li@yuanddu.com).
If you want to know more about CJO Global, please click here.
If you want to know more about CJO Global services, please click here.
If you wish to read more CJO Global posts, please click here.

---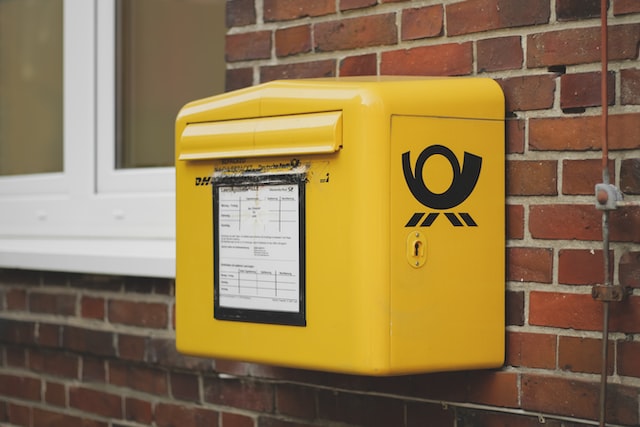 Photo by Ibrahim Rifath on Unsplash