Why Is Getting A Chinese Company's Registration Number So Important?
This allows you to identify exactly which Chinese company you are dealing with.
1. You can hardly identify a Chinese company from its English name.
You need to find the legal Chinese name of the Chinese company, otherwise, you cannot be sure who is dealing with you and whom you should ask to execute your contract.
All Chinese individuals and enterprises have their legal names in Chinese, and they have no legal or standard names in foreign languages.
In other words, their English names or names in other languages are named by themselves randomly. Usually, it's hard to back-translate their weird foreign names to their legal Chinese names.
When the Chinese company does not execute the contract, if you don't know their legal names in Chinese, then you won't be able to tell the Chinese court whom you are suing. You also cannot tell the Chinese law enforcement agency whom you want to complain about.
Consequently, Chinese courts or government agencies will very likely not accept your case.
2. You can identify a Chinese company from its registration number.
Every Chinese company has a unique registration number.
The Registration Number for companies in China is called the Unified Social Credit Code. It is a unique 18-digit alphanumeric (letter and number) code.
You can find this number on a company's Certificate of Registration (business license), its official company seal, as well as on the website 'China's National Enterprise Credit Information Publicity System' (the official website of the Chinese company registration authority).
Once you find this number, you are on the right track. Because you can then find the legal Chinese name of the company and get all its registration information. Then you also know who you should bring legal action against if necessary.
Tips:
You should indicate the registration number of the Chinese company on the contract, order, or other transaction documents with the Chinese company.
You should obtain a copy of the Chinese company's registration certificate (also called 'business license' in China) and ask the Chinese company to affix the official seal on your transaction documents. This allows you to compare the registration number on the registration certificate with that on the official seal or other transaction documents.
---
Do you need support in cross-border trade and debt collection?
CJO Global's team can provide you with China-related cross-border trade risk management and debt collection services, including: 
(1) Trade Dispute Resolution
(2) Debt Collection
(3) Judgments and Awards Collection
(4) Anti-Counterfeiting & IP Protection
(5) Company Verification and Due Diligence
(6) Trade Contract Drafting and Review
If you need our services, or if you wish to share your story, you can contact our Client Manager: 
Susan Li (susan.li@yuanddu.com).
If you want to know more about CJO Global, please click here.
If you want to know more about CJO Global services, please click here.
If you wish to read more CJO Global posts, please click here.

---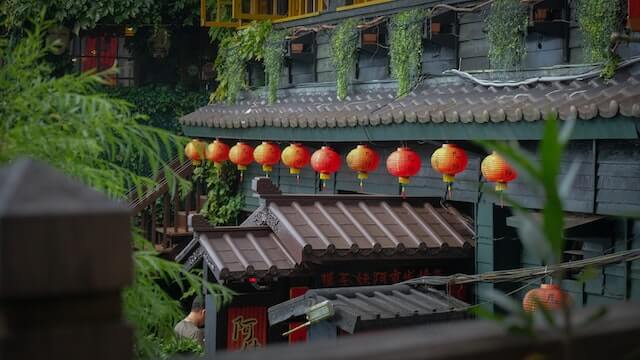 Photo by Pauline Lu on Unsplash