Verify a Chinese Company to Avoid Dealing with Dishonest Judgment Debtors
You should verify a Chinese company before entering into a contract to avoid dealing with a dishonest judgment debtor who has lost the capability to perform contracts.
More often than not, you would choose to claim compensation against a Chinese manufacturer who has delivered unqualified products to you and caused you damages.
However, if the manufacturer has been listed as a dishonest judgment debtor by a Chinese court, it's no use to sue or collect against it. It probably does not have enough assets to compensate you.
A purchaser told us about such an experience recently.
The purchaser entered into a contract in 2021 with a Chinese supplier, who was already listed as a dishonest judgment debtor in 2019.
If the purchaser had verified the Chinese supplier before signing the contract, the purchaser would have identified the risk and avoided dealing with the supplier.
Unfortunately, it was not until the purchaser tried to seek assistance from us that he discovered, through our verification report, that the supplier was a dishonest judgment debtor.
The only thing we could do was to offer our free verification service to the purchaser and tell him about the alert information.
To know what it means if you find out a company is a dishonest judgment debtor, please read our earlier post.
---
Do you need support in cross-border trade and debt collection?
CJO Global's team can provide you with China-related cross-border trade risk management and debt collection services, including: 
(1) Trade Dispute Resolution
(2) Debt Collection
(3) Judgments and Awards Collection
(4) Anti-Counterfeiting & IP Protection
(5) Company Verification and Due Diligence
(6) Trade Contract Drafting and Review
If you need our services, or if you wish to share your story, you can contact our Client Manager: 
Susan Li (susan.li@yuanddu.com).
If you want to know more about CJO Global, please click here.
If you want to know more about CJO Global services, please click here.
If you wish to read more CJO Global posts, please click here.

---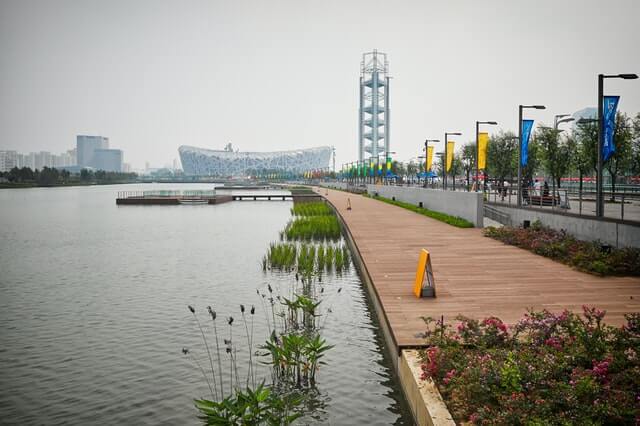 Photo by Vidar Nordli-Mathisen on Unsplash