Tax-Paying Credit Ratings: A Clue for Checking Chinese Company Status
Is the Chinese company still in operation? Does it have any business in the last year? Does it have any regular income?
Many customers have asked us such questions.
Of course, the best way is to conduct an on-site investigation.
You may visit its factories and warehouses to see if the machines are still running, and whether commodities are coming in and out.
However, China is a very huge country.
The situations may occur where it's still snowing in the north while sunbathing on the beach is common in the south, and it is night in the east while it is still afternoon in the west.
Therefore, for a factory that may be located anywhere in China, it is may not be easy for you to check on its actual operation site in person.
So is there an easy way to find out whether a Chinese company is actually operating?
Yes. You may find it out through its taxpaying credit rating.
Taxpaying credit rating is the rate evaluated by China's tax authorities on the tax payment credit of taxpayers in a certain period, based on their fulfillment of tax payment obligations.
The taxpaying credit rating shall be evaluated annually. There are five credit ratings, namely, A, B, M, C and D.
The best taxpaying credit rating is Type A.
If a company gets "Type A" for a given year, that means it didn't violate any tax-related laws and regulations for that year. And it had taxable revenue for over six months cumulatively or over nine consecutive months for that year.
That means that the Type A taxpayers are in normal operation.
So it is advisable to do business with a Chinese company with Type A taxpaying credit rating.
---
Do you need support in cross-border trade and debt collection?
CJO Global's team can provide you with China-related cross-border trade risk management and debt collection services, including: 
(1) Trade Dispute Resolution
(2) Debt Collection
(3) Judgments and Awards Collection
(4) Anti-Counterfeiting & IP Protection
(5) Company Verification and Due Diligence
(6) Trade Contract Drafting and Review
If you need our services, or if you wish to share your story, you can contact our Client Manager: 
Susan Li (susan.li@yuanddu.com).
If you want to know more about CJO Global, please click here.
If you want to know more about CJO Global services, please click here.
If you wish to read more CJO Global posts, please click here.

---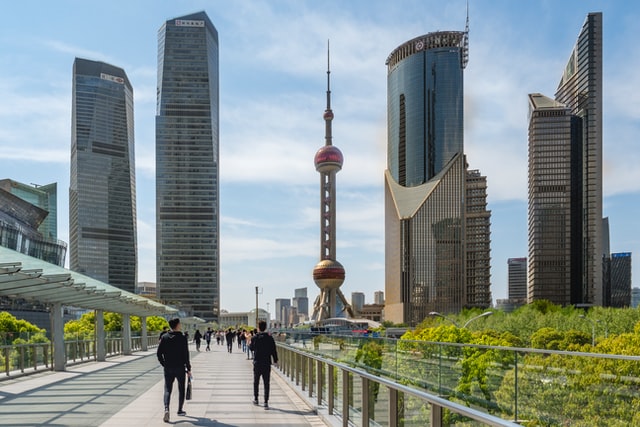 Photo by Alexander Schimmeck on Unsplash