Six Tips for Debt Collection Calls in China
It is not easy to demand payment from the debtor, either to ask the buyer to pay for the goods or to ask the supplier to return the money (in case of a failed transaction).
If your Chinese debtor is proficient in English, we suggest that you call him/her up first to collect the money.
That is because the person on the phone doesn't have as much time to think as in an email or instant messaging application like Wechat and Whatsapp, which makes it easier to get more exact commitments or more information from the debtor.
Here are six tips for more successful debt collection calls from our debt collection experts.
1. Be prepared in advance
Make sure you know who you are calling. What is his/her relation with the debtor? Can he/she make decisions on behalf of the debtor?
In addition, you should make sure that you know all the facts and details about the debt:
(1) the exact amount owed;
(2) the terms and conditions or dates of payment/refund;
(3) the reasons why you believe the terms and conditions for payment/refund have been met;
(4) the product or service purchased; and
(5) the commitment of the other party already made in the last communication.
2. Be ready to deal with excuses
When calling the debtor, you can expect to hear various excuses from the debtor why payment hasn't been received already.
Sometimes your debtor is truthful, but in many cases, your debtors simply use these excuses to stall on making payments on time or even to avoid paying a penny.
You should make the other party understand that you are not obligated to accept their excuses. On this basis, you can then begin to negotiate and consider compromise.
3. Document everything
Document everything you discuss with your debtor. At the end of the conversation, make a short summary of all the topics discussed and send an email with all these points to your debtor.
Make sure the other party replies to the email for confirmation.
In many cases, such record is regarded as a supplement to the terms and conditions of the contract.
4. Speak professionally and positively
Even if you are annoyed by the non-payment of your debtor, always show a friendly and positive attitude towards your client. At no time should you lose your calmness. It helps you to take control of your communications.
5. Ask open-ended questions
In addition, you can ask your debtor open-ended questions so that you can obtain more information about the reasons for non-payment. With these questions, you will probably get more information about the debtor's situation.
It helps you determine whether the debtor's excuses are truthful and whether you should compromise or press on.
6. Make clear agreements
When you talk to your debtor, make sure you make clear agreements about the payment. Send these agreements to your debtor via email and have your debtor confirm these agreements.
Does your debtor still not pay after your call? Our local debt collectors and lawyers in China can help you by communicating with your debtor in Chinese, in a tone familiar to the debtor.
---
Do you need support in cross-border trade and debt collection?
CJO Global's team can provide you with China-related cross-border trade risk management and debt collection services, including: 
(1) Trade Dispute Resolution
(2) Debt Collection
(3) Judgments and Awards Collection
(4) Anti-Counterfeiting & IP Protection
(5) Company Verification and Due Diligence
(6) Trade Contract Drafting and Review
If you need our services, or if you wish to share your story, you can contact our Client Manager: 
Susan Li (susan.li@yuanddu.com).
If you want to know more about CJO Global, please click here.
If you want to know more about CJO Global services, please click here.
If you wish to read more CJO Global posts, please click here.

---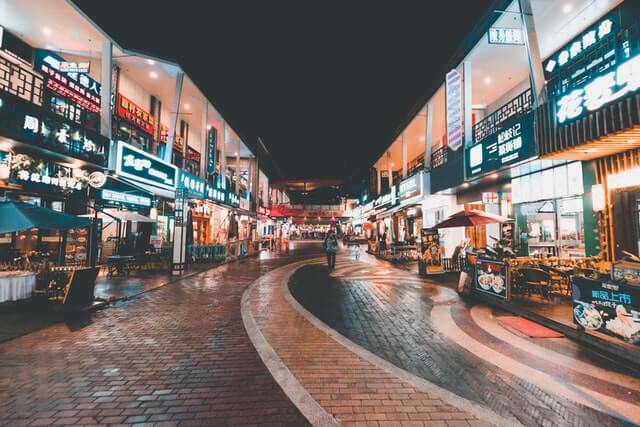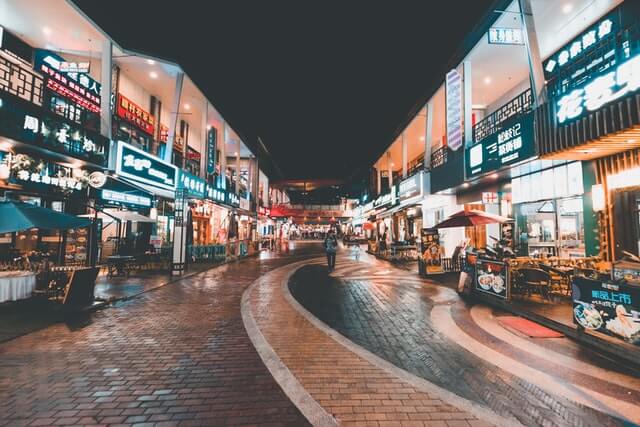 Photo by Clay Banks on Unsplash