How to Combat Counterfeiting on Alibaba, Taobao and Tmall?
You can register an intellectual property rights (IPR) complaint account on Alibaba (including Taobao, Tmall, 1688.com, and Alibaba.com) and file a complaint against counterfeit products in person or through an agent.
1. Register as a member of the IPR protection platform
You can register to be a member in person or entrust us to use our account to complain about counterfeit products for you.
2. Submit proof of IPR
Proof of IPR means valid certificates of trademark rights, patent rights, and copyrights.
If you believe that a counterfeit product infringes on your IPR, you need to provide a certificate of that IPR to prove your ownership.
If you entrust us to help you file a complaint in China, you will also need to sign a power of attorney to empower us to act on your behalf.
3. Submit info on counterfeit products
We will find the counterfeit product and the link where the information is located from the platform where the allegedly infringing product/store is located and tell Alibaba why we think the other party is infringing.
4. Remove counterfeit products
Once the complaint is supported, we will request the platform to remove the infringing link and notify the other party. And if the other party submits a counter-notification, it will be forwarded to you for a response.
---
Do you need support in cross-border trade and debt collection?
CJO Global's team can provide you with China-related cross-border trade risk management and debt collection services, including: 
(1) Trade Dispute Resolution
(2) Debt Collection
(3) Judgments and Awards Collection
(4) Anti-Counterfeiting & IP Protection
(5) Company Verification and Due Diligence
(6) Trade Contract Drafting and Review
If you need our services, or if you wish to share your story, you can contact our Client Manager: 
Susan Li (susan.li@yuanddu.com).
If you want to know more about CJO Global, please click here.
If you want to know more about CJO Global services, please click here.
If you wish to read more CJO Global posts, please click here.

---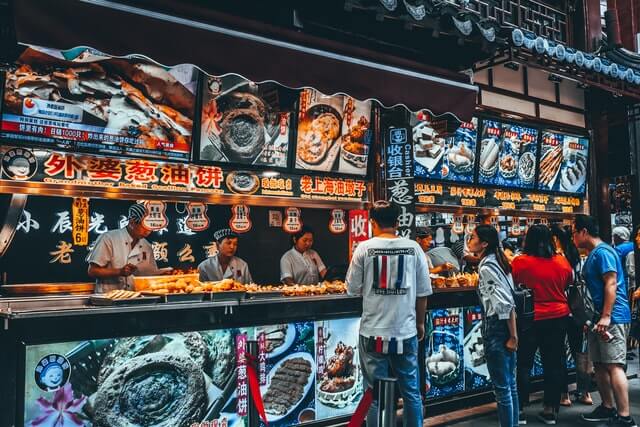 Photo by Hanny Naibaho on Unsplash