Action List for Late Delivery from Chinese Supplier
Firstly, these are actions that you can take on your own in the event of late delivery from some Chinese suppliers, in case you want to try to push the supplier to deliver or terminate the deal yourself before seeking professional advice.
Please take immediate action upon late delivery! Start in a friendly manner and move forward in a more "threatening" tone!
Step 1 – Remind of delivery or postponed delivery
Have the other party admit in an e-mail that he/she didn't deliver on schedule.
You are probably willing to save the deal, so you will agree to the delivery on a later date. However, in any case, a new delivery date must be set in an e-mail.
Send these reminders in e-mail and save these e-mails for future evidence.
Step 2 – Remind of the delivery once again
If the goods are not delivered on the new date, please remind again and have the other party admit in the email that he/she has missed the delivery date.
Tell the other party again that his/her delay has frustrated the "contractual purpose" of the transaction essentially, so you will terminate the contract.
Tell the other party what kind of claims you will lodge in case of contract termination, and that you will engage a Chinese debt collection agency or lawyer.
If you can get the other party to agree with your termination and claims in an email, it will be better.
Give two reminders at most. (in order not to undermine the seriousness).
Step 3 – Terminate the Contract
If there is still no delivery after reminding the other party twice, you may consider terminating the contract by notifying the other party.
Once the contract is terminated, you may request the other party to refund all the money you have paid.
Once the contract is terminated, the other party will not have the opportunity to send deliveries to you at a time when you are reluctant to continue to pay him/her.
Tell the other party a date by which he/she shall compensate you, including the return of the down payment.
Step 4 – Engage a Third Party
If the other party fails to compensate you, you may consider engaging a debt collection agency or law firm to claim damages against the other party.
---
Do you need support in cross-border trade and debt collection?
CJO Global's team can provide you with China-related cross-border trade risk management and debt collection services, including: 
(1) Trade Dispute Resolution
(2) Debt Collection
(3) Judgments and Awards Collection
(4) Anti-Counterfeiting & IP Protection
(5) Company Verification and Due Diligence
(6) Trade Contract Drafting and Review
If you need our services, or if you wish to share your story, you can contact our Client Manager: 
Susan Li (susan.li@yuanddu.com).
If you want to know more about CJO Global, please click here.
If you want to know more about CJO Global services, please click here.
If you wish to read more CJO Global posts, please click here.

---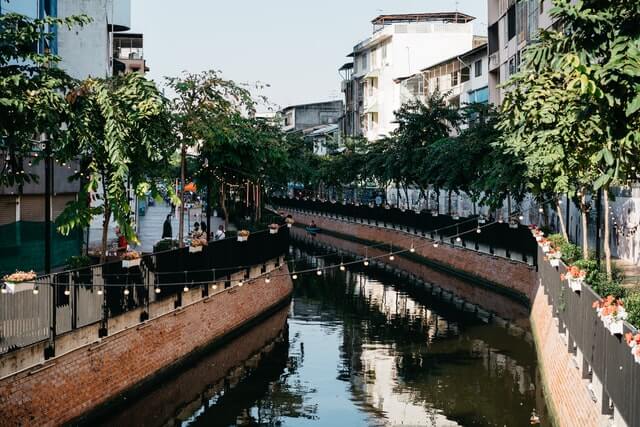 Photo by Markus Winkler on Unsplash