Do Not Commit to a New Delivery Date in Case of Delays in Purchasing Goods from China
You will lose the chance to claim if you keep agreeing to new delivery dates after delays.
When a Chinese supplier fails to deliver on time, he is likely to ask you for permission to delay the delivery.
Since you have already made an advance payment and can accept a slightly later delivery, you may agree to a new delivery date in an email or a supplementary agreement.
However, as the new delivery date approaches, the Chinese supplier may ask for another delay of the delivery. Even more, they will force you to agree to the delay by withholding the advance payment. Again, you have to agree to another date in an email or a supplementary agreement.
Eventually, the Chinese supplier delivers to you one month after the latest delivery date. And that is six months after the delivery date you have originally agreed on in the contract.
You might expect the Chinese supplier to compensate you for the six months of late delivery. However, a Chinese court will find that the supplier is only one month late in delivering. Therefore, you are only entitled to one-sixth of what you expected.
Why is this happening?
It's because by agreeing to new delivery dates, you are waiving the supplier's previous compensation for late delivery.
What should you do?
You'd better make such statement in your email or supplementary agreement:
"If you want to deliver in a month, please do so on time, but please note that our current agreed delivery date is still this month."
In other words, you are simply urging the supplier to deliver on the new date, but not waiving the agreement on the previous delivery date.
---
Do you need support in cross-border trade and debt collection?
CJO Global's team can provide you with China-related cross-border trade risk management and debt collection services, including: 
(1) Trade Dispute Resolution
(2) Debt Collection
(3) Judgments and Awards Collection
(4) Bankruptcy & Restructuring
(5) Company Verification and Due Diligence
(6) Trade Contract Drafting and Review
If you need our services, or if you wish to share your story, you can contact our Client Manager: 
Susan Li (susan.li@yuanddu.com).
If you want to know more about CJO Global, please click here.
If you want to know more about CJO Global services, please click here.
If you wish to read more CJO Global posts, please click here.

---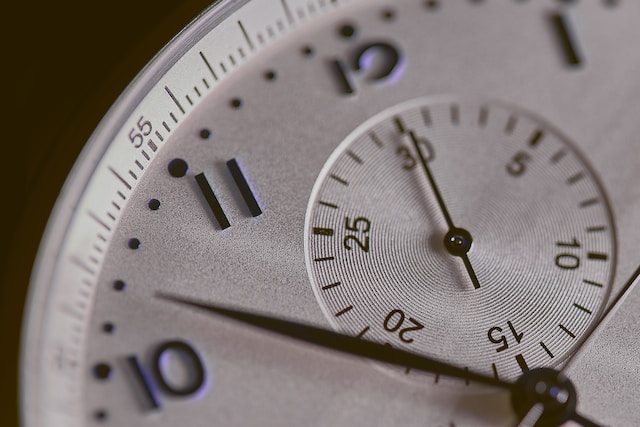 Photo by Agê Barros on Unsplash