How to Identify Online Counterfeit Goods in China by Image Recognition?
You can use the image search service when you don't know how to search for counterfeit goods that infringe on your intellectual property on Chinese e-commerce websites.
Mainstream e-commerce websites in China, such as Taobao, Tmall, JD, provide image search services. This means that as long as you upload a picture of your product to the search box of an e-commerce website, they will provide you with all products for sale that look similar to your product.
In this way, you can get a rough idea of whether there are counterfeit goods similar to your product on that e-commerce website.
However, this function is currently only available on the phone apps of these e-commerce sites and you will need to install their apps.
Take Taobao for example. When you open the app, you can see a camera icon in the search box at the top.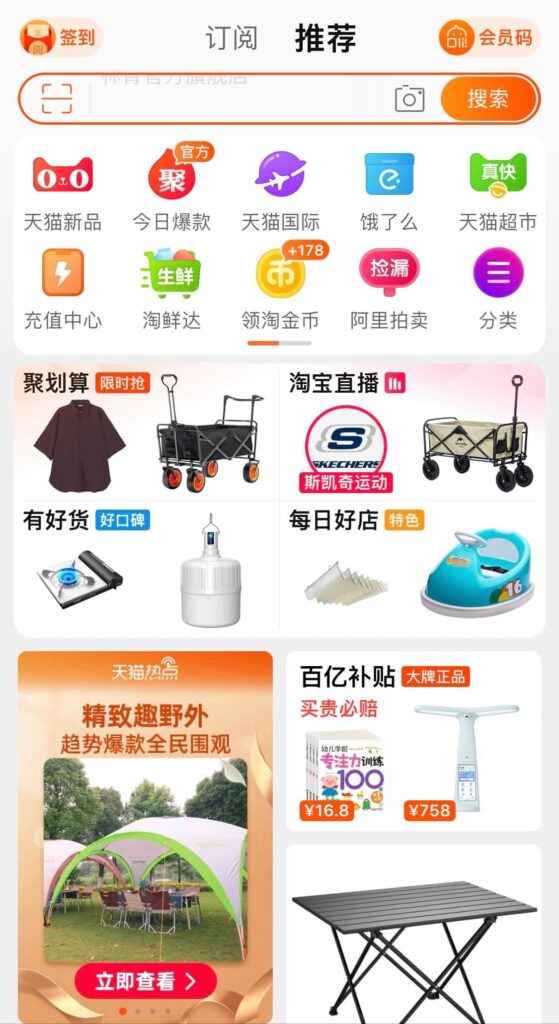 After clicking on this icon, you can take a picture of your product.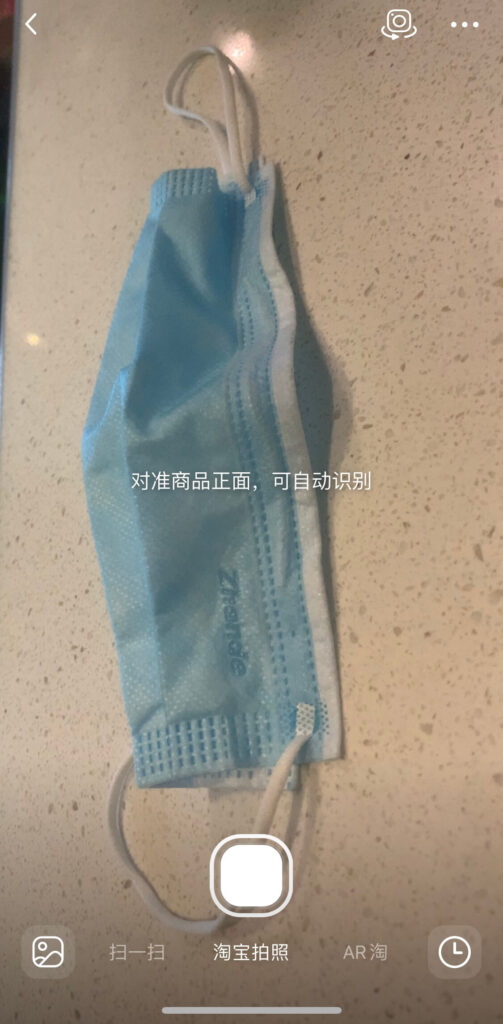 Then, Taobao will show all products similar to it in the search results.
Other e-commerce apps have the same function and can be launched by clicking on the camera icon in the search box at the top.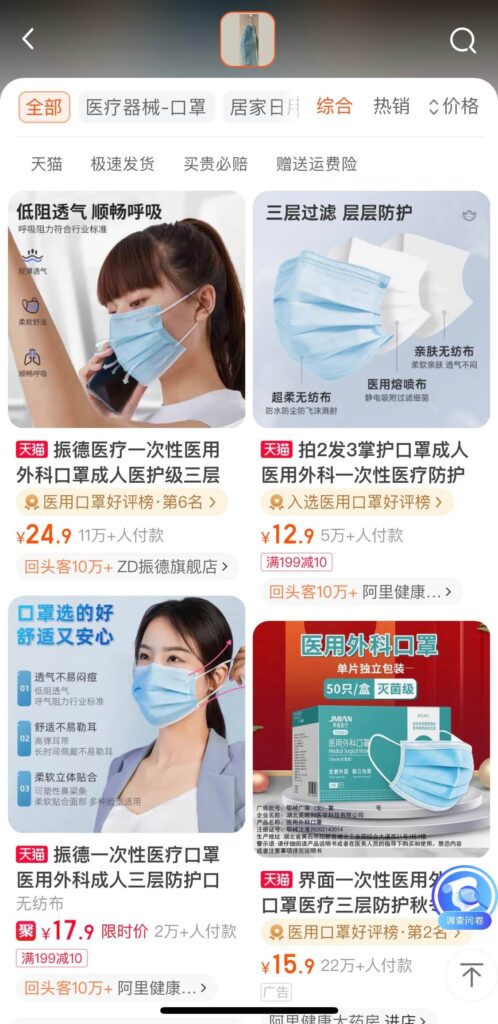 ---
Do you need support in cross-border trade and debt collection?
CJO Global's team can provide you with China-related cross-border trade risk management and debt collection services, including: 
(1) Trade Dispute Resolution
(2) Debt Collection
(3) Judgments and Awards Collection
(4) Bankruptcy & Restructuring
(5) Company Verification and Due Diligence
(6) Trade Contract Drafting and Review
If you need our services, or if you wish to share your story, you can contact our Client Manager: 
Susan Li (susan.li@yuanddu.com).
If you want to know more about CJO Global, please click here.
If you want to know more about CJO Global services, please click here.
If you wish to read more CJO Global posts, please click here.

---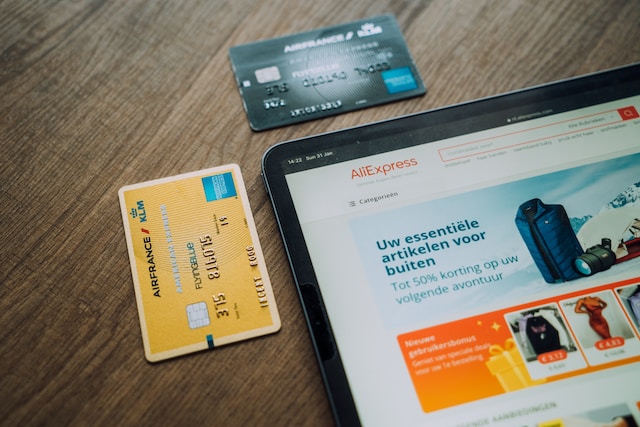 Photo by CardMapr.nl on Unsplash