What Happens to a Chinese Enterprise's management if It Goes Bankruptcy?
The management of the enterprise shall cooperate with the bankruptcy administrator and may be prohibited from serving as executives of other enterprises.
From the date when the court's ruling on the acceptance of the bankruptcy application is served on the debtor to the date of the termination of the bankruptcy procedures, its legal representative, the financial management personnel, and other business management personnel of the enterprise as determined by the court shall assume the following obligations:
(1) Properly keep the assets, seals, account books, documents, and other materials in their possession and management;
(2) Carry out work as requested by the court or the administrator, and answer their inquiries truthfully;
(3) Attend the creditors' meetings and answer their inquiries truthfully;
(4) Remain at the place of domicile and shall not leave without permission from the court; and
(5) Shall not accept any new directorship, supervisory or senior management appointments with another enterprise.
The director, factory director manager of an enterprise liable for the bankruptcy of his/her enterprise shall not act as a director, supervisor or senior management personnel of any enterprise within three years from the termination of bankruptcy liquidation.
---
Do you need support in cross-border trade and debt collection?
CJO Global's team can provide you with China-related cross-border trade risk management and debt collection services, including: 
(1) Trade Dispute Resolution
(2) Debt Collection
(3) Judgments and Awards Collection
(4) Anti-Counterfeiting & IP Protection
(5) Company Verification and Due Diligence
(6) Trade Contract Drafting and Review
If you need our services, or if you wish to share your story, you can contact our Client Manager: 
Susan Li (susan.li@yuanddu.com).
If you want to know more about CJO Global, please click here.
If you want to know more about CJO Global services, please click here.
If you wish to read more CJO Global posts, please click here.

---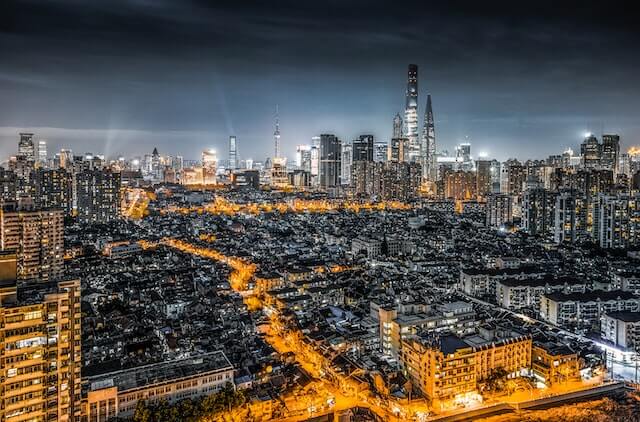 Photo by Yufeng Fei on Unsplash