What Happens to a Chinese Enterprise if It Goes Bankruptcy?
It will lose control over its assets and management, and will no longer be able to pay off any particular debt independently.
1. Loss of control over its assets and management
After the court issues a ruling on accepting the bankruptcy of a Chinese enterprise and designates a bankruptcy administrator, the Chinese enterprise shall transfer its assets, seals, account books, documents, and other materials to the administrator, and shall no longer enjoy the right to operate and dispose of its assets.
In the reorganization or pre-reorganization cases of some listed enterprises, upon approval by the court, the listed enterprises may continue to exercise the right to manage the enterprise without handing it over to the bankruptcy administrator.
2. Prohibition of individual discharge
An enterprise entering bankruptcy procedures shall not discharge a particular debt alone.
In essence, bankruptcy procedures aim to ensure equality, to a certain extent, for all creditors. Therefore, it excludes the discharge of any certain debt.
3. Lifting of conservatory measures and termination of execution measures
Bankruptcy procedures exclude the satisfaction of certain debts. Therefore, the court shall stop the enforcement of the debts' repayment immediately even if it has been initiated.
It means that, with the ruling on accepting the bankruptcy application, the court shall lift all conservatory measures against the debtor's assets, and suspend relevant enforcement measures.
---
Do you need support in cross-border trade and debt collection?
CJO Global's team can provide you with China-related cross-border trade risk management and debt collection services, including: 
(1) Trade Dispute Resolution
(2) Debt Collection
(3) Judgments and Awards Collection
(4) Anti-Counterfeiting & IP Protection
(5) Company Verification and Due Diligence
(6) Trade Contract Drafting and Review
If you need our services, or if you wish to share your story, you can contact our Client Manager: 
Susan Li (susan.li@yuanddu.com).
If you want to know more about CJO Global, please click here.
If you want to know more about CJO Global services, please click here.
If you wish to read more CJO Global posts, please click here.

---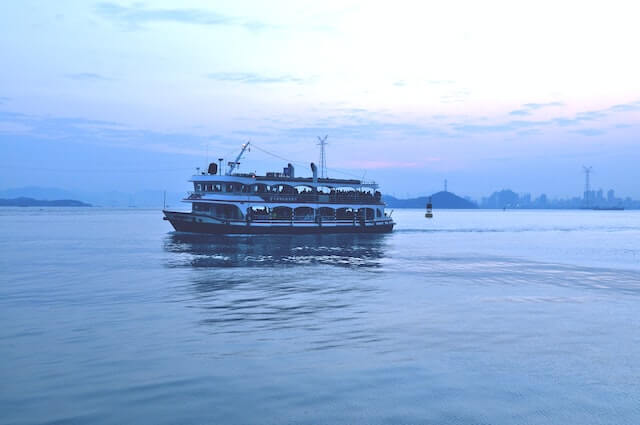 Photo by tommao wang on Unsplash