Do Foreign Creditors Need to Be Physically Present in Person (Or by Their Employees) To Bring Proceedings Locally in Germany?
Contributed by Dr. Stephan Ebner, DRES. SCHACHT & Kollegen, Germany.
No, they don´t have to be necessarily physically present to bring the proceedings in a German Court of Law if an Attorney-at-Law represents them legally.
Especially regarding creditors from abroad, most courts will waive the duty of personal appearance.
Nevertheless, German judges do not favor it if the parties do not appear in person in Court because German judges see this as "respectless".
That´s why a German litigator will surely recommend parties to appear in Court personally in most of the cases.
Contributor: Dr. Stephan Ebner
Agency/Firm: DRES. SCHACHT & Kollegen
Position/Title: Rechtsanwalt, Attorney at Law (NY)
Country: Germany / USA
For more posts contributed by Dr. Stephan Ebner and DRES. SCHACHT & Kollegen, Germany, please click here.
The Q&A Global is a special column run by CJO Global, and serves as a knowledge-sharing platform to facilitate peer learning and networking, and to provide the international business community with a global landscape of this industry.
This post is a contribution from Dres. Schacht & Kollegen. Dres. Schacht & Kollegen was founded in 1950 and is a law firm with four offices in Germany. They advise and represent domestic and foreign companies, institutions and individuals in all legal and strategic matters.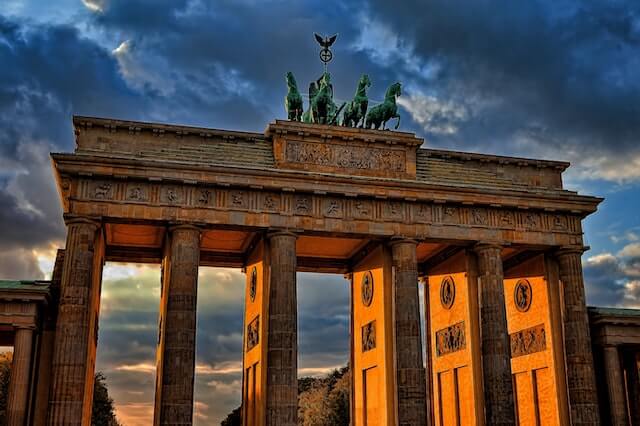 Photo by Ricardo Gomez Angel on Unsplash