What If the Chinese Supplier Asks You to Pay to Different Bank Accounts?
When you make payments to Chinese suppliers, they may ask you to pay to several different bank accounts that may not belong to themselves.
The biggest risk here is that the Chinese supplier may afterwards deny that it is their account number and argue that you didn't make payment to them.
It should be noted that it is common for Chinese suppliers to provide multiple bank accounts.
They do it sometimes to avoid taxes and sometimes to circumvent foreign exchange regulations. In rare cases, they do it actually for fraudulent purposes.
However, if you completely refuse such requests, many transactions may not go forward.
So, you can agree to such request, but ask the Chinese supplier to take at least one of the following measures:
1. Specify the supplier's bank account for receiving payment in your contract or order with the supplier. In this way, they can't deny afterwards.
2. If the supplier proposes a new bank account after you sign a contract or order, it is advisable that you sign a supplementary agreement which states clearly that the supplier requires you to transfer money to the new bank account.
3. If the supplier is unwilling to execute a supplementary agreement, you may ask the supplier to send you a formal written notice in which you are required to transfer money into the new account.
Please remember that all these contracts, purchase orders, supplementary agreements and notices need to be stamped with the supplier's official chop. For more information, please refer to our previous post "Execute a Contract with a Chinese Company: How to Make it Legally Effective in China".
If you fail to take the above measures and transfer money into the new bank account, and the supplier later denies receiving your payment, you still have a chance to recover the losses.
If the new bank account is opened with a bank in China and the owner is a Chinese company or a Chinese citizen, you can first request that the bank refund your payment. The chance of success may be slim, but you may give it a try in case it works. After all, it's the lowest-cost way to claim the losses.
In addition, you may request a refund from the bank account owner and initiate action in a Chinese court if necessary. The cause of action is "unjust enrichment" under the Civil Code of China, which means that if any person has obtained any benefit without lawful justification, the person who suffered a loss shall have the right to request that person to return the benefit.
It is a kind of unjust enrichment for the person holding the bank account to receive your payment.
---
Do you need support in cross-border trade and debt collection?
CJO Global's team can provide you with China-related cross-border trade risk management and debt collection services, including: 
(1) Trade Dispute Resolution
(2) Debt Collection
(3) Judgments and Awards Collection
(4) Anti-Counterfeiting & IP Protection
(5) Company Verification and Due Diligence
(6) Trade Contract Drafting and Review
If you need our services, or if you wish to share your story, you can contact our Client Manager: 
Susan Li (susan.li@yuanddu.com).
If you want to know more about CJO Global, please click here.
If you want to know more about CJO Global services, please click here.
If you wish to read more CJO Global posts, please click here.

---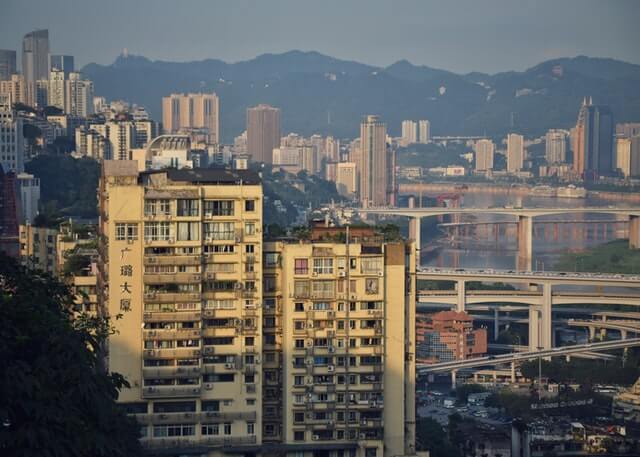 Photo by Chenyu Guan on Unsplash