How Long Does It Take to Register a Trademark in China?
Normally, it takes 10-12 months to register a trademark in China.
Normally, it takes 12 months to apply for trademark registration, including:
Trademark formal examination: one month
Trademark substantive examination: eight months
Trademark preliminary examination and announcement: three months
The Chinese government has been working to increase the speed of trademark examinations since 2021. Accordingly, the period for substantive examination of trademarks has been compressed from eight months to six months. In other words, the complete period is now compressed to 10 months.
In addition, you may also pay attention to the period of the following relevant matters:
1. Validity period: ten years for registered trademarks.
2. Renewal application period: 12 months before the expiry date of the registered trademark to six months after the expiration date.
3. Application for trademark change: two months.
4. Application for trademark assignment: five months.
---
Do you need support in cross-border trade and debt collection?
CJO Global's team can provide you with China-related cross-border trade risk management and debt collection services, including: 
(1) Trade Dispute Resolution
(2) Debt Collection
(3) Judgments and Awards Collection
(4) Anti-Counterfeiting & IP Protection
(5) Company Verification and Due Diligence
(6) Trade Contract Drafting and Review
If you need our services, or if you wish to share your story, you can contact our Client Manager: 
Susan Li (susan.li@yuanddu.com).
If you want to know more about CJO Global, please click here.
If you want to know more about CJO Global services, please click here.
If you wish to read more CJO Global posts, please click here.

---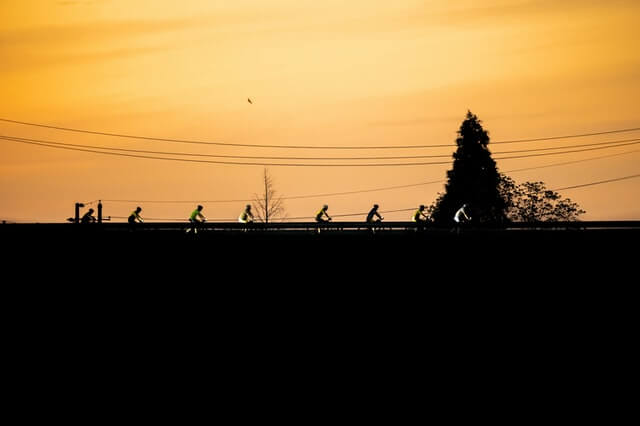 Photo by Vincent Tint on Unsplash