How Does Creditor File Bankruptcy for a Chinese Debtor?
If a creditor wishes to apply for bankruptcy of a Chinese debtor, it shall submit the following materials to the court:
1. A Bankruptcy Application, specifying the basic information of the applicant and the respondent, the purpose of the application, the type of application, and the facts and causes of application;
2. The eligibility certificate of the applicant;
3. The eligibility certificate of the debtor;
4. Evidence that the debtor fails to pay off the due debts to the applicant.
Where the creditor applies for the reorganization of the debtor, it shall also submit an analysis report and supporting documents indicating the reorganization feasibility of the debtor, the reorganization feasibility report, and other materials deemed necessary by the court.
---
Do you need support in cross-border trade and debt collection?
CJO Global's team can provide you with China-related cross-border trade risk management and debt collection services, including: 
(1) Trade Dispute Resolution
(2) Debt Collection
(3) Judgments and Awards Collection
(4) Anti-Counterfeiting & IP Protection
(5) Company Verification and Due Diligence
(6) Trade Contract Drafting and Review
If you need our services, or if you wish to share your story, you can contact our Client Manager: 
Susan Li (susan.li@yuanddu.com).
If you want to know more about CJO Global, please click here.
If you want to know more about CJO Global services, please click here.
If you wish to read more CJO Global posts, please click here.

---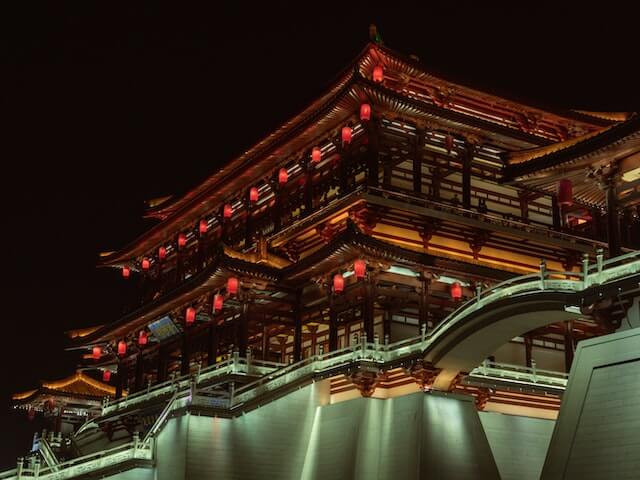 Photo by Wang Zitao on Unsplash