Guodong Du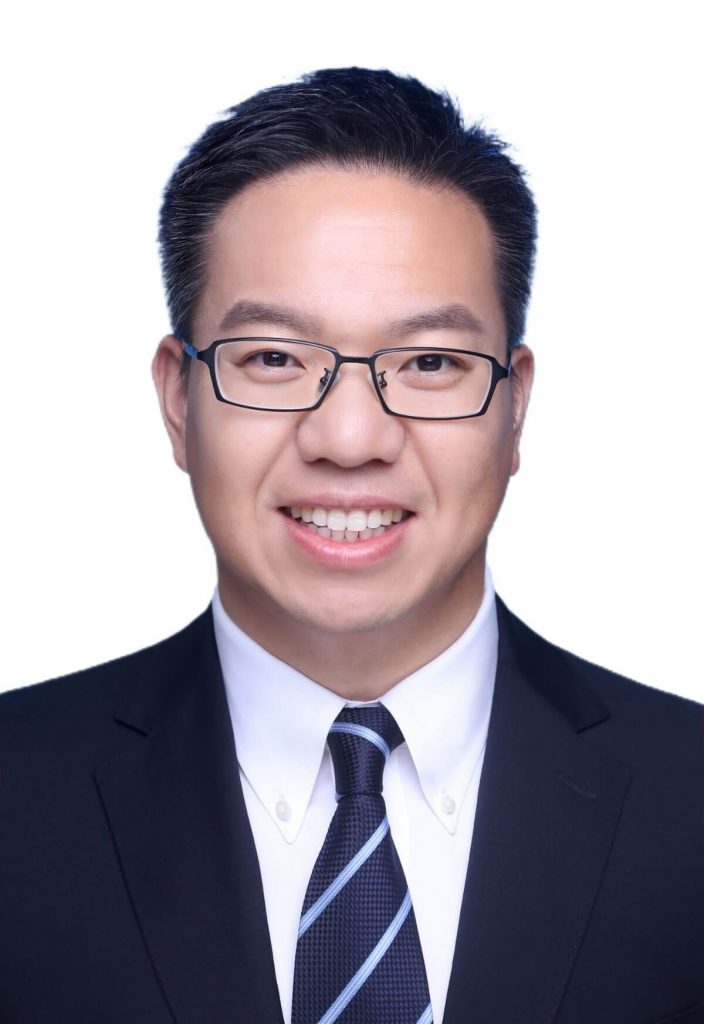 Guodong Du is a senior counsel of Yu Du Consulting, a trade consulting boutique, and a partner of Hylands Law Firm, one of the top law firms in China. Before that, Guodong Du practiced in Dentons Beijing Office for twelve years.
Guodong Du is an experienced lawyer and international trade expert, focusing on international sales contract dispute resolution and risk prevention.
Guodong Du has a deep understanding of Chinese litigation, especially the operation of Chinese courts and arbitration institutions. This makes him good at helping international and Chinese clients use the Chinese judicial system to achieve legitimate business goals.
Guodong Du has successfully assisted clients in many commercial collection cases, especially commercial litigation. Guodong Du has also participated in several cases related to the recognition and enforcement of foreign judgments in China.
Qualification
Chinese practicing lawyer
Educate
China University of Political Science and Law, Ph.D. (2012)
China University of Political Science and Law, Master of Laws (2007)