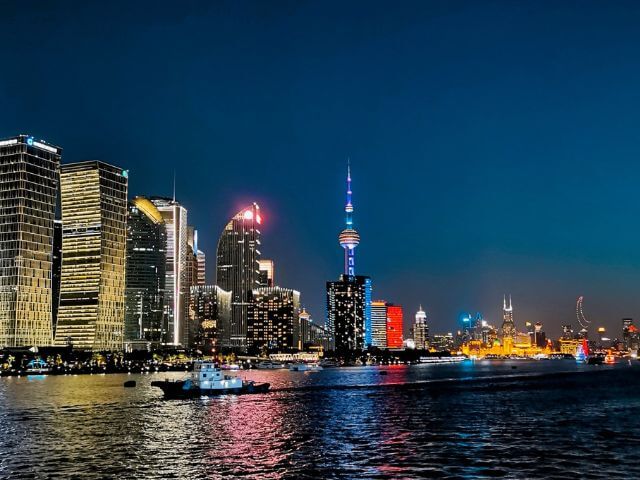 We help you resolve disputes arising from the performance of trade contracts through litigation, arbitration, mediation, negotiation, etc.
We help you recover the deposit, advance payment, payment for goods or compensation from your Chinese business partners.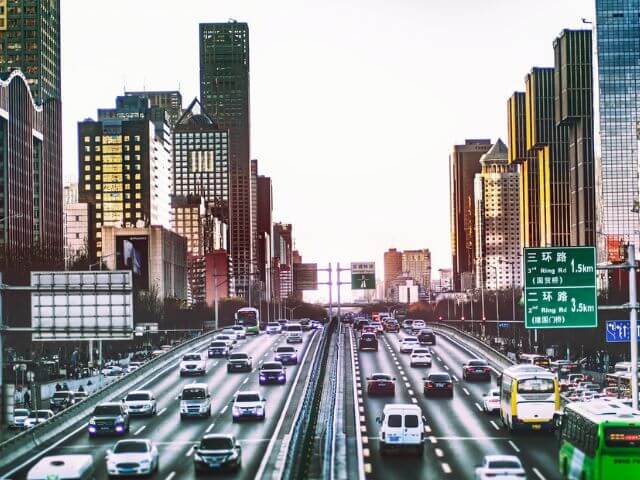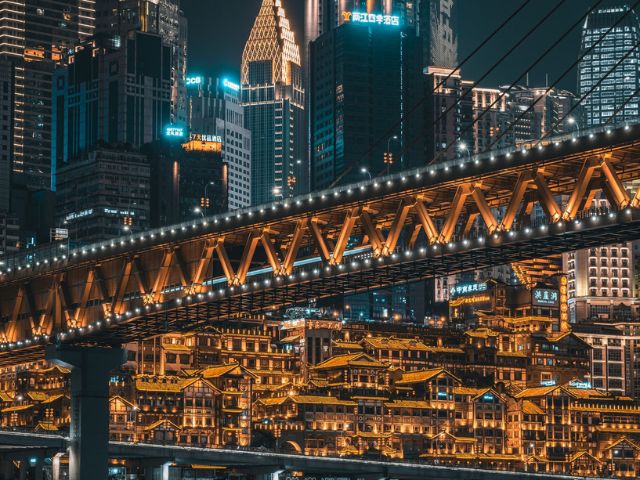 We help insolvency administrators, creditors or debtors involved in the insolvency and restructuring of companies in China or the handling of insolvency estates in China.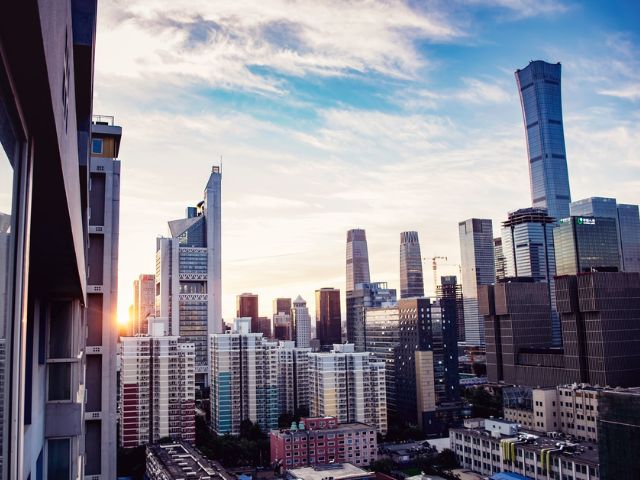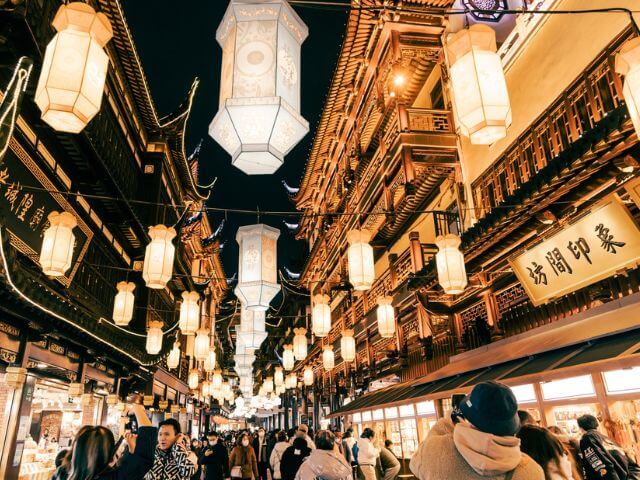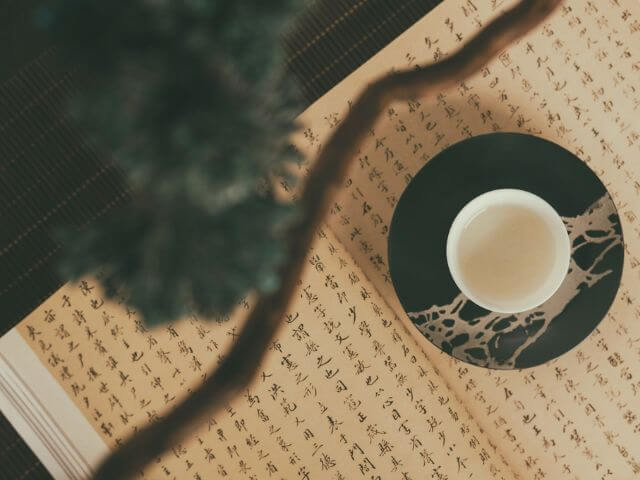 ---
FOUR REASONS FOR CHOOSING CJO GLOBAL
Local Resources
We are well versed in local laws, cultures and business knowledge, and can mobilize necessary local resources, enabling us to provide our clients with more effective services.
Cross-Cultural Communication
We are well versed in international business culture and practice, and fluent in several languages, ensuring more effective communication with our clients.
Insider Perspectives
Our experts have extensive working experience in top law firms and trading companies, and a good understanding of the business mode and real-time status of the market players in China, such as manufacturers, traders, importers, distributors, e-commerce platforms and counterfeit product manufacturers, enabling us to formulate more targeted strategies for our clients.
Client Choice
By the end of 2021, we have provided services to hundreds of clients from 58 countries in Europe, North America, the Middle East and Latin America, with a service repurchase rate of 32.6%.